KRG announces strategic plan to develop Erbil
The will and determination of Kurdish people to build a better future is stronger than any challenges, said a senior KRG official on Wednesday.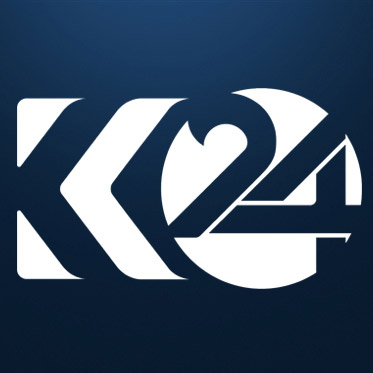 Kurdistan 24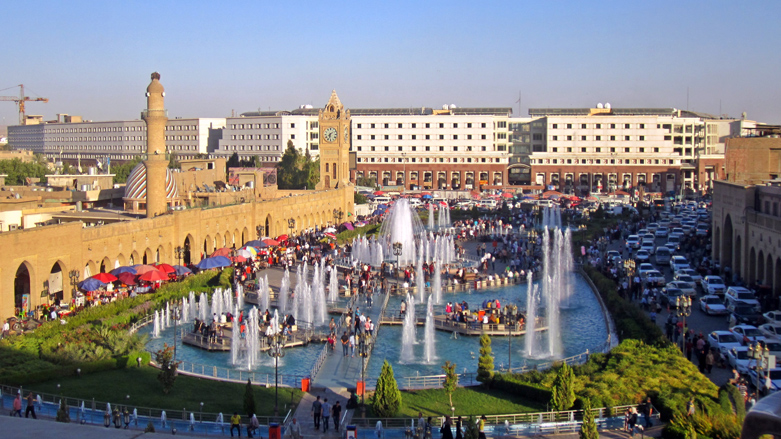 ERBIL, Kurdistan Region (Kurdistan24) – The will and determination of Kurdish people to build a better future is stronger than any challenge, said a senior KRG official on Wednesday.
A number of high officials attended a ceremony on Wednesday in Erbil Citadel, including Kate Gilmore, United Nations Deputy High Commissioner for Human Rights; Lisa Grande, Deputy Special Representative of the United Nations Assistance Mission for Iraq; Belgian Ambassador, Lebanese diplomats in Iraq, and representatives of foreign countries and international organizations in Kurdistan Region.
In the ceremony, the 2016-2018 Strategic Plan for Erbil Development was announced. Kurdistan Regional Government (KRG) Prime Minister, Nechirvan Barzani, spoke at the event.
"I am pleased to be here with you all, in this spring evening, during an important event for Erbil population, for all the nationalities and religion followers residing here, for the announcement of the 2016-2018 strategic plan for the development of Erbil," Barzani said.
"I hope that the implementation of the strategic development plan will be completed within its timeframe so that Erbil will reach a higher level of prosperity and development, a level that will be in line with the rich history and culture of this ancient city," he added.
Barzani stated that the KRG had previously announced the 2020 regional development strategy for the Kurdistan Region. The plan was prepared in consultation with the international experts to choose an effective mechanism to develop the Region.
He also mentioned the strategic plan that he announced on Wednesday is part of the 2020 regional plan for the Kurdistan Region.
"The government's plan is very comprehensive; it takes into consideration the priorities of different stages so that we can bring about further development in sectors that are needed the most," he continued. "Although the fight against terror, financial crisis, and their outcomes have hindered the implementation of the plan, with the help of our friends in the international community, the KRG is determined to continue the implementation of the regional development plan."
Additionally, Barzani stated that challenges and difficulties have not stopped Kurdish people from moving forward.
"The will and determination of our people to build a better future is stronger than challenges and difficulties. I hope a similar ceremony and plan will be applied to all cities and governorates of Kurdistan Region," he added.
Moreover, he highlighted the history of the citadel and said people have lived here for more than 6,000 years. This makes the citadel the oldest continuously inhabited place in the world.
"The Citadel of Erbil was a home for numerous civilizations, empires, and religions that predated the Abrahamic religions, synagogues, churches, and mosques. All these historical stages have made the Citadel a very rich center of tolerance and coexistence for diverse groups," Barzani stated.
Reporting by Mewan Dolamari
Editing by Ava Homa