PKK wing claims responsibility for Diyarbakir attack
The military wing of Kurdistan Workers' Party (PKK), known as People's Defense Forces (HPG), announced its responsibility for Monday's car bomb attack in Turkey's Diyarbakir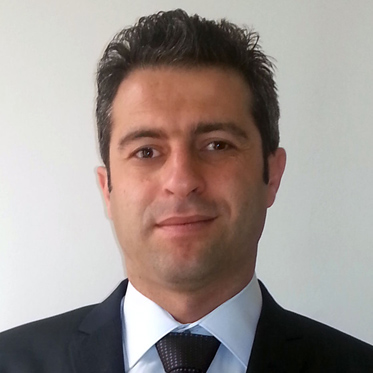 Hisham Arafat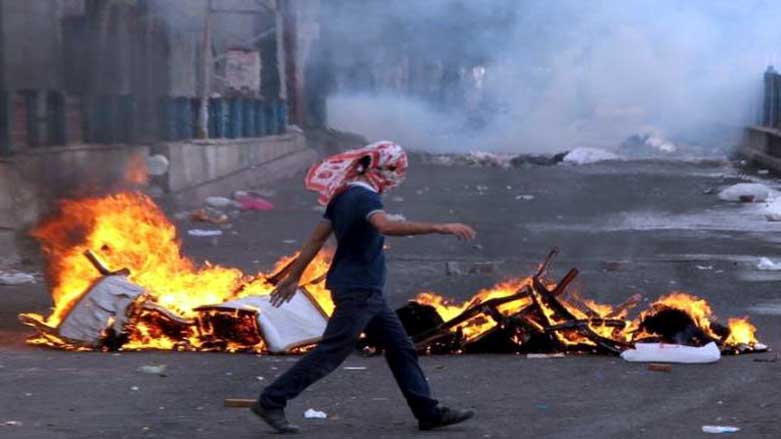 ERBIL, Kurdistan Region (Kurdistan24) – On Tuesday, the military wing of Kurdistan Workers' Party (PKK), known as People's Defense Forces (HPG), announced its responsibility for Monday's car bomb attack in Turkey's Diyarbakir, the largest city in the mainly Kurdish southeast.
Netherlands-based Kurdish Firat News Agency (ANF), a close associate of HPG, reported on Tuesday that HPG Press Office released a statement claiming responsibility for the car bomb attack in the Hani district of Diyarbakir.
"HPG said that this retaliatory action was carried out in memory of the guerrillas martyred in Sason [and] also in response to the Turkish state fascism in Kurdistan and state terror committed in Nusaybin, Sırnak and Gever," ANF reported.
On Monday, a large vehicle laden with explosives rammed into a Turkish gendarme base and the dormitory housing the families of security personnel, shattering windows and wrecking the infrastructure.
Following the attack, Turkish gendarme and Special Forces launched an operation with air support in the town center and the countryside around Hani, north of Diyarbakir.
Witnesses said vehicles, houses and shops nearby had been damaged by the powerful blast in Hani.
Regarding the casualties amid conflicting reports, HPG stated that 34 Turkish soldiers died and more than 70 others were wounded. On the other hand, Turkey's leading secular media Hurriyet Daily News said that two Turkish soldiers were killed and 47 injured.
"The military outpost which housed as many as 200 soldiers was greatly demolished as a result of the guerrilla action that left the main entrance building, two emplacements, one tower, one tank, one panzer and many military vehicles destroyed and on fire," ANF reported, citing the HPG statement.
Additionally, Turkish military said 30 Kurdish fighters had been killed on Monday in clashes in four southeastern towns currently under military curfew. These towns are located near Turkey's borders with Syria, Iraq and Iran.
Reporting by Hisham Arafat
Editing by Karzan Sulaivany and Ava Homa