Turkey's Kurdophobia excludes Syrian Kurds from Geneva talks
Russian Ambassador to the UN has called on members of the Security Council to put pressure on Turkey so that Kurds will be included in the Syria peace talks held in Geneva.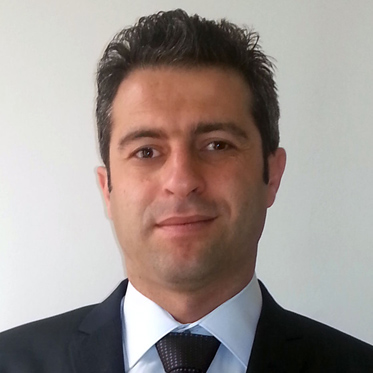 Hisham Arafat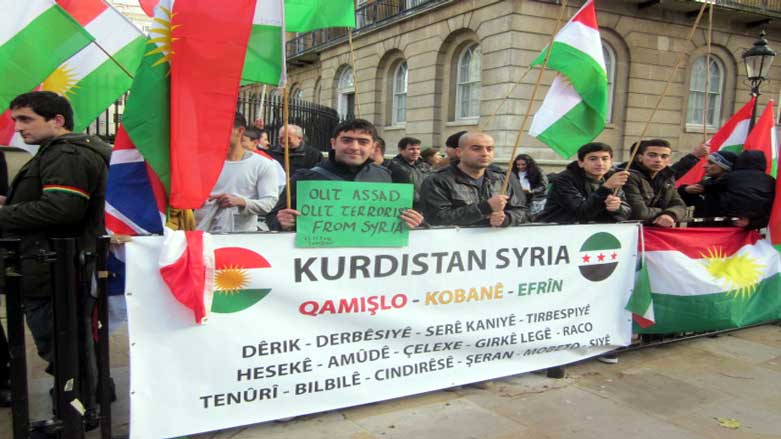 ERBIL, Kurdistan Region (Kurdistan24) – On Wednesday, the Russian Ambassador to the UN called on members of the Security Council to put pressure on Turkey so Kurds be included in the Syrian peace talk, held in Geneva.
The Russian news agency Russia Today (RT) said Russian UN Ambassador Vitaly Churkin stressed that Kurdish participation in Geneva is essential for the peace process in Syria to move on.
Churkin expressed concern that Western countries are unwilling to pressure Turkey, who repeatedly refused to allow Kurds to join the discussions, despite the fact that Kurds remain one of the most important elements of resistance to terrorism in Syria.
"Turkey opposed, absolutely irrationally, the participation of the Syrian Kurds in the talks. This way it is only prompting them towards 'separatist sentiments.' And this is what Ankara fears," Churkin said.
"Regrettably, developments around our draft statement demonstrate that the United States and other Western members of the United Nations Security Council do not want to influence Ankara's position," Churkin said pointing out that it is regrettable as it is in no way promoting the talks.
In a previous interview with Kurdistan24, Saleh Muslim, the co-leader of the Syrian Kurdish Democratic Union Party (PYD), said, "Turkey's only concern in Syria is the Kurds, instead of solving the dilema in the country. This intervention for selfish purposes hinders any efforts to find a solution to the crisis."
Muslim in many other interviews confirmed that the Turkey's intervention in the Syrian crisis aimed at stirring up nationalist and anti-Kurdish sentiment among the factions of the Syrian society.
On Wednesday, UN Syria envoy Staffan de Mistura opened the third round of peace talks in Geneva, with the Syrian government and opposition delegations involved.
While Syria's Kurdish National Council (ENKS) is incorporated with the opposition delegation, PYD, which exercises wide influence over Kurdish areas in Syria, is still excluded from the peace talks.
Reporting by Hisham Arafat
Editing by Ava Homa