PHOTOS: Students return to in-person schooling across Kurdistan Region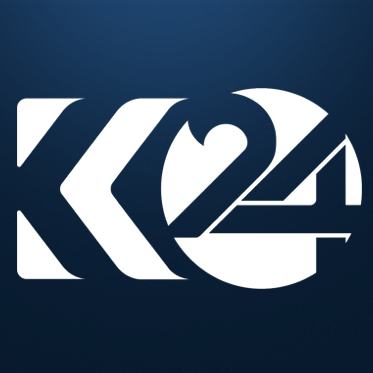 Halgurd Sherwani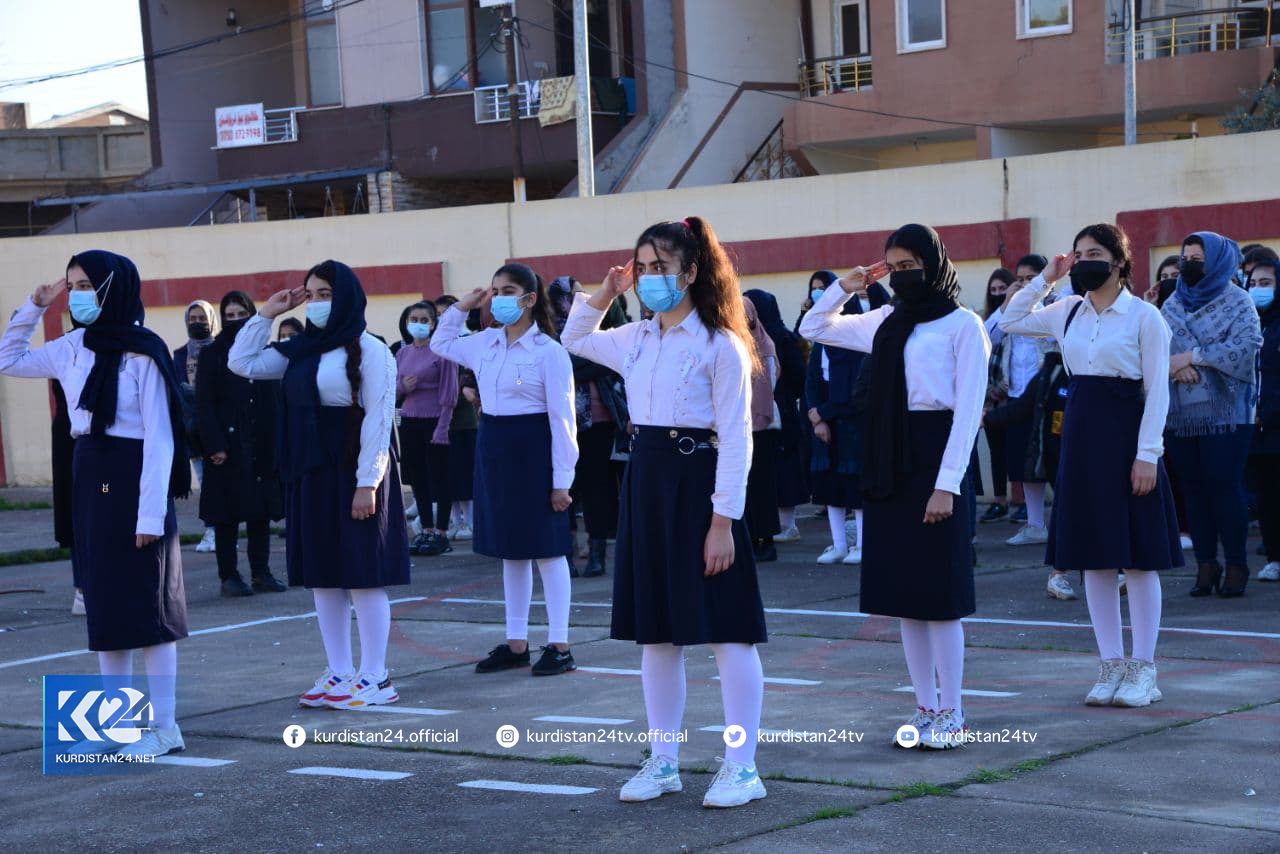 ERBIL (Kurdistan 24) – Mask-clad students on Sunday returned to in-class sessions to continue the schoolyear following several months of practicing distance learning due to coronavirus surges in the Kurdistan Region.
The newly returned students are entering a new school setting, per a Kurdistan Regional Government (KRG) Education Ministry decree issued onSaturday, a day before students head back to educational facilities.
The decree outlines protective health measures that must be abided by all the students and educators during school hours, such as wearing face masks, keeping physical distances, temperature checks, and practicing a high standard of hygiene.
"Each desk must be occupied by only student," the education ministry warns, as a way to maintain physical distancing between students, which health experts believe to be critical to lowering the infection rate.
Due to alarming surges of coronavirus infections across the Region, health and education authorities decided to apply distance learning in early November 2020 in a bid to curtail the outbreak. The decision was extended after it had expired as the new variant of the virus was looming.
The decision to go back to school came following a joint meeting last week between the ministries of education and health to discuss the status of the pandemic within the federal autonomous region of Iraq.
Read More: Schools across Kurdistan Region to reopen next week: KRG
The Region has so far seen over 106,000 infections along with more than 3,400 deaths since the onset of the pandemic in early March, figures from public health authorities have indicated.
Editing by Joanne Stocker-Kelly