Former UN official: 'Peshmerga unity refreshing to see'
A former United Nations representative stated the unity between different Kurdish Peshmerga units battling the Islamic State (IS) was "refreshing."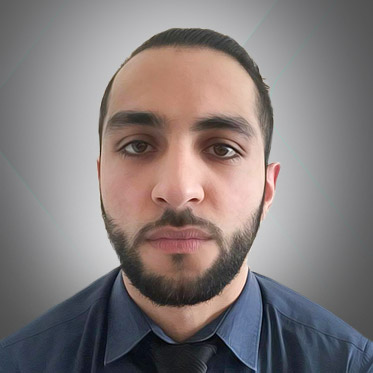 Karzan Sulaivany
WASHINGTON, United States (Kurdistan24) – A former United Nations representative stated the unity between different Kurdish Peshmerga units battling the Islamic State (IS) was "refreshing."
Hardin Lang, a former UN representative and current Senior Fellow at the Center for American Progress, pointed to the progress made between the different parties in the Kurdistan Region cooperating to defeat IS.
The Senior Fellow was talking specifically about the Kurdistan Democratic Party (KDP) and the Patriotic Union of Kurdistan (PUK) forces working together.
"The level of integration with some of the new Peshmerga units where they've got both KDP and PUK units serving together…was very refreshing to see," Lang said.
Moreover, the former UN representative also addressed the "engagement" between the Kurdish and Iraqi forces, especially in the recent battle to liberate Mosul.
"The second thing that was quite striking was the engagement of both the Peshmerga and the Iraqi security forces in the same terrain," Lang told Kurdistan24.
"I'm not too sure we've ever seen anything like that before in terms of that level of integration," he said.
Lang added "the way in which the Peshmerga were hosting a platform for the Iraqi security forces to then move in in the fight against [IS]," was a positive step towards improving Erbil-Baghdad relations.
"It's good to see that the relationship between Erbil and Baghdad is at that stage where we can facilitate these types of operations," the Senior Fellow continued.
Lang also addressed the role of the next United States administration in Iraq after the defeat of IS.
He told Kurdistan24 the nature of how the US "engages" in the country moving forward will involve discussions based on military commitment and diplomatic structure.
Editing by Ava Homa
(Abbas Zangana in Washington, DC conducted the interview)