WATCH: Cubans talk to Kurdistan24 after Castro's death
Fidel Castro's death triggered contradictory reactions in people around the world.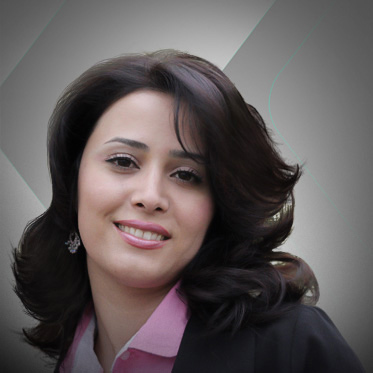 Ava Homa
WASHINGTON DC, United States (Kurdistan24) – Perceived by some as a tyrant and by others as a hero, the Cuban leader's death triggered divisive reactions among politicians and people alike.
A revolutionary Marxist-Leninist leader, Fidel Castro's fans laud him as the socialist and anti-imperialist force who stood up against the United States among other countries and was able to provide some of the best health care for his people.
Others criticize him for human rights abuse, imprisonment, and silencing dissidents.
Many argue he was a hypocrite in his anti-imperialism slogan.
The Kurdistan24 crew in Washington, DC visited the Cuban embassy to get a firsthand account from the people who remembered Castro and lived under his rule.
"I remember my time in Cuba," a Cuban woman told Kurdistan24. "Fidel Castro got too many things right."
She explained students did not have to pay rent or tuition under Castro's rule.
Moreover, the woman also criticized people who celebrated the late Cuban leader's death.
Editing by Karzan Sulaivany
(Rahim Rashidi conducted the interviews from Washington, DC)