Netanyahu: Iran lied, nuclear deal didn't stop its program
Prime Minister Benjamin Netanyahu revealed stunning new details about Iran's long-standing nuclear weapons program.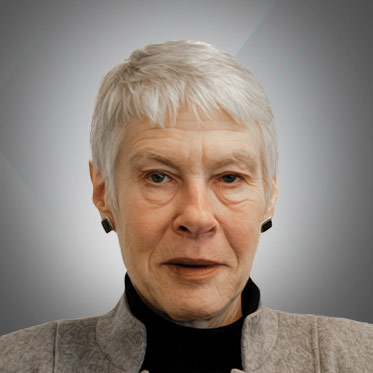 Laurie Mylroie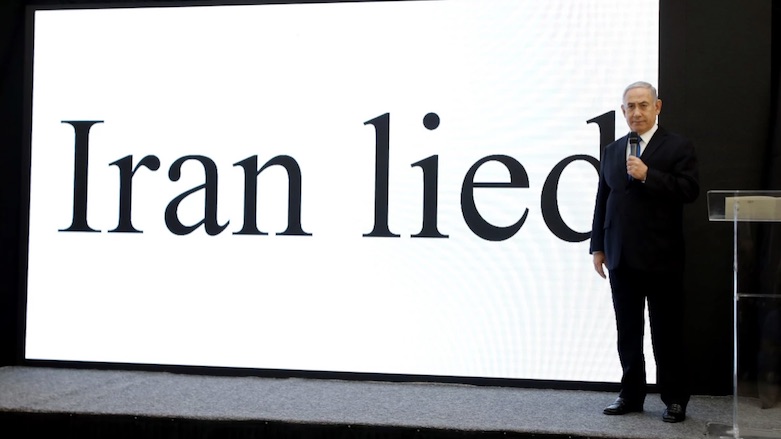 WASHINGTON DC (Kurdistan 24) – In a dramatic presentation from Israel's Defense Ministry in Tel Aviv, Prime Minister Benjamin Netanyahu revealed stunning new details about Iran's long-standing nuclear weapons program.
Netanyahu's presentation to the world—he spoke in English, rather than Hebrew—was based on a half ton of electronic and paper documents that Israel managed to smuggle out of the secret warehouse in Tehran, where Iran sought to conceal records of its nuclear program and its knowledge about building a bomb which Iranian nuclear scientist had accumulated over the years.
As Netanyahu emphasized, Iran's nuclear program never really ended. It began in 1999 under the name, "Project Amad," and it continues to this day.
Interestingly, Operation Iraqi Freedom (OIF)—the US-led war that began in 2003 to overthrow Saddam Hussein's regime—had a significant, if ambiguous, impact on Iran's nuclear program.
The stated rationale for OIF was Saddam's retention of unconventional weapons programs, proscribed to Iraq under the UN cease-fire to the 1991 Gulf War.
OIF caused the Iranians "to shelve" Project Amad, Netanyahu explained.
However, Iran did not actually end its nuclear program, he continued. Rather, it split the program into two parts: one overt and one covert, and developed new organizations to continue nuclear work, while using the same personnel.
Netanyahu also emphasized how Iran had repeatedly lied. Generally, Iranian officials denied having a nuclear program. And specifically, they lied to the international weapons inspectors.
The 2015 Iran nuclear deal, known as the Joint Comprehensive Plan of Action (JCPOA), required Iran to declare all details of its nuclear program to the International Atomic Energy Agency (IAEA).
However, as Netanyahu emphasized, even in this formal context, Iran repeatedly dissembled, concealing key aspects of its program.
That Israel managed to determine that Iran had preserved its nuclear files and learn where they were stored; that it succeeded in gaining access to the files; and then smuggled a huge quantity of the material out of the country is an intelligence coup of the first order. It must also be an enormous embarrassment to the Iranian regime.
The Israeli action may well influence US President Donald Trump, as the decision on whether or not the US will remain a party to the JCPOA looms. May 12 is the deadline.
Even before Netanyahu's presentation, Trump had hinted strongly that the US would pull out of the deal, even as he and his advisors have said that no final decision has been reached.
France, Germany, and the UK, all signatories to the JCPOA, want the US to continue to abide by the agreement, arguing that there is no better alternative.
Almost certainly, US officials knew, in advance, that Netanyahu would make this presentation. Israel's Defense Minister was in Washington last week, and Secretary of State Mike Pompeo met at length with Netanyahu in Tel Aviv on Sunday.
On Monday, following Netanyahu's presentation, Trump praised it, saying "it sends the right message."
"In seven years, [the JCPOA] will have expired and Iran is free to go ahead and create nuclear weapons," Trump stated. "That is just not an acceptable situation."
However, Trump declined to reveal what his decision will be.
"I'm not telling you what I'm doing," he said. A lot of "people think they know. And on or before the 12th, we'll make a decision."