UK latest to raise threat level for forces in Iraq amid US-Iran standoff
According to a statement by the UK's Ministry of Defense, the decision was made because of "a range of threats to UK and coalition forces" related to "Iran's destabilizing behavior in the region."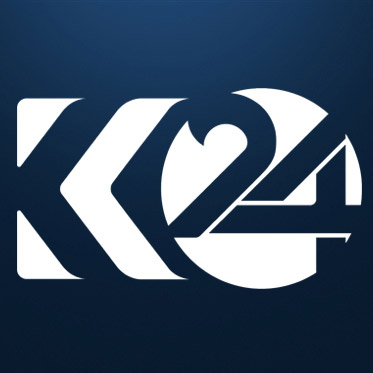 Kurdistan 24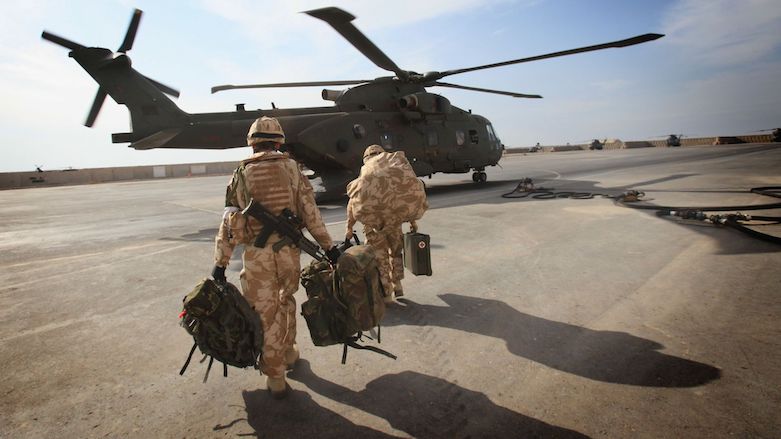 ERBIL (Kurdistan 24) – The United Kingdom is the latest nation to react to the ongoing tensions between the United States and Iran as Britain raised the threat level for its forces in Iraq on Thursday.
According to a statement by the UK's Ministry of Defense, the decision was made because of "a range of threats to UK and coalition forces" related to "Iran's destabilizing behavior in the region."
"We keep the security of our deployed personnel and assets under constant review," it added.
The statement said the threat level was also extended to British personnel and their families in Saudi Arabia, Kuwait, and Qatar.
A week ago, the White House announced it was dispatching an aircraft carrier and B-52 bombers to the region in response to intelligence that Tehran was planning an attack against US targets or US allies.
Read More: US team suggests Iran behind ship sabotage
On Wednesday, the US State Department ordered the departure of non-emergency US government employees from its embassy in Baghdad and consulate-general in the Kurdistan Region's Erbil, as well as the suspension of normal visa services.
The German and Dutch Defense Ministries also said on Wednesday that they had temporarily paused their training missions in Iraq, which also includes troops that train Kurdish Peshmerga forces in the autonomous Kurdish region.
France, meanwhile, said it had no plans to suspend military training activities in Iraq, where 300 French military staff train Iraqi troops.
A spokesperson for the US-led Coalition told Kurdistan 24 that the training mission throughout Iraq will continue, despite increased tensions between the US and Iran.
The coalition "is continuing to train Iraqi Security Forces throughout Iraq," Col. James Scott Rawlinson, Director of Public Affairs and Spokesperson for Combined Joint Task Force-Operation Inherent Resolve (CJTF-OIR), stated.
"The ISF has ensured the protection of Coalition Forces at each facility against any threat and has ensured the safety and security of coalition force members."