Pompeo: US will extend prohibition on Iran's purchase of conventional arms
US Secretary of State Mike Pompeo affirmed on Wednesday that the US would continue to block Iran from buying conventional weapons.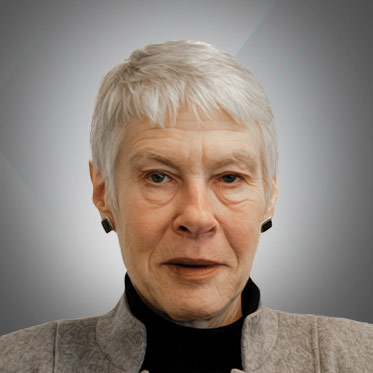 Laurie Mylroie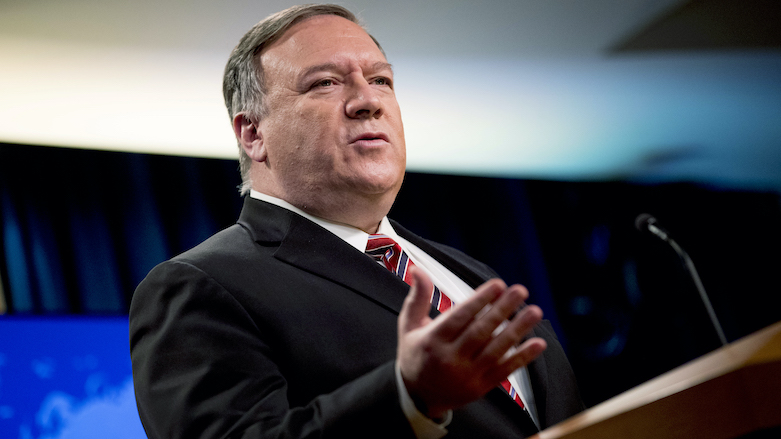 WASHINGTON DC (Kurdistan 24) – US Secretary of State Mike Pompeo affirmed on Wednesday that the US would continue to block Iran from buying conventional weapons, extending a prohibition that is enshrined in the 2015 nuclear deal, but which is set to expire in October.
The 2015 agreement ended economic sanctions on Iran in exchange for Tehran's acceptance of limits on and monitoring of its nuclear program. The agreement was endorsed in UN Security Council Resolution 2231, which included a ban on the sale of major conventional weapons systems, such as tanks and military aircraft, to Iran for five years—that is until Oct. 23, 2020.
Speaking of the upcoming end of that ban, Pompeo affirmed to journalists, "We're not going to let it happen."
"Does anybody think that the nation that today is conducting terror campaigns by Lebanese Hizbollah or Iraqi Shia movements or firing military missiles into the air," Pompeo stated, alluding to Iran's space satellite launch last week, should "be permitted to purchase conventional weapons systems in just a few months?"
Pompeo explained that Washington was working with its European partners – France, Germany, and the United Kingdom – who were also parties to the Iranian nuclear deal.
"We're urging our E3 partners to take action," he said, "which is within their capacity to do," without specifying what, precisely, the US is asking of them.
The European Union, separately, has an embargo on arms sales to Iran until October 2023, as CNN has noted.
Pompeo explained that the US would also "work with the UN Security Council to extend that prohibition on those arms sales." However, any attempt at action within the Security Council is likely to be thwarted by vetoes from Russia and China.
Implicitly acknowledging that point, Pompeo continued, "In the event we can't get anyone else to act, the United States is evaluating" how we might extend the prohibition on major weapons sales to Iran.
Again, Pompeo did not indicate what measures the US is considering.
Presumably, the existing US sanctions regime would impose penalties on any company selling arms to Iran. That might well dissuade European companies, which, anyway, are subject to the EU's arms embargo for the next three years. However, it would, presumably, have little impact on Russian and Chinese arms sales.
Iran's official media reported that Iranian Foreign Minister Javad Zarif had spoken with Russian Foreign Minister Sergei Lavrov, and they had agreed that the US plans were "delusional." However, no such independent confirmation of that point appeared in the Russian press.
Editing by Karzan Sulaivany