SDF kills three Iraqi ISIS members during operation in Deir al-Zor
"Iraqi ISIS members do operate in Syria as well. Many have been killed and arrested in the last few months during SDF and International Coalition raids."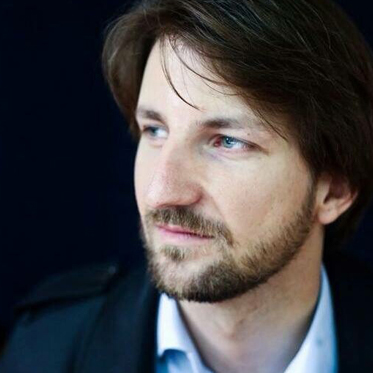 Wladimir van Wilgenburg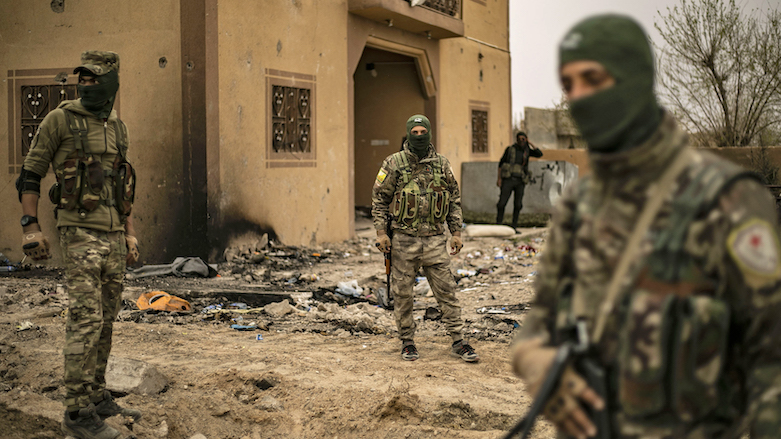 ERBIL (Kurdistan 24) – The Syrian Democratic Forces (SDF) on Friday announced they killed three Iraqi members of the so-called Islamic State during an operation in the eastern Deir al-Zor province on December 31.
The suspected Iraqi terrorists were killed in the Abu Nitil village in Suwar subdistrict in Deir al-Zor.
On the same day, the SDF Special Forces carried out operations against suspected Islamic State hideouts in Deir al-Zor's al-Tire and Kasrah towns. During the raids, they arrested 14 elements allegedly plotting immediate attacks.
Despite the SDF and the US-led Coalition announcing the Islamic State's defeat on March 23, 2019, in Baghouz, the terror group's sleeper cell attacks persist in areas the Kurdish-led forces have liberated.
Islamic State cells are especially active in Deir al-Zor, where some local networks still maintain links to Islamic State members. Furthermore, Syrian regime cells and others linked to Turkey are also active in the region.
In response, the SDF has carried out campaigns with support from the US-led Coalition against remaining cells in northeastern Syria to prevent Islamic State's resurgence.
The ISIS-affiliated weekly electronic newspaper Al Bayan on Friday claimed responsibility for nine attacks in Syria within the last week. Most of the attacks were carried out in Deir al-Zor, targeting Arab members of the SDF or civilian councils.
"Iraqi ISIS members do operate in Syria as well. Many have been killed and arrested in the past few months during SDF and International Coalition raids," a Stabilization Coordinator working for a USAID-funded program who did not want to be named told Kurdistan 24.
"Following the final Baghouz battles, many infiltrated the densely populated villages of lower Middle Euphrates River Valley (MERV)," the coordinator added. Other Islamic State operatives entered "big networks of underground tunnels in Deir Ez-Zor desert areas."
The coordinator also noted "the loose border region between Iraq and Syria, which still allows ISIS to sneak militant and weaponry across."
Omar Abu Layla, the executive director of Deir ez Zor 24, a Syria-based agency, told Kurdistan 24 that the International Coalition against ISIS has recently increased its operations against Islamic State members and commanders in Deir al-Zor.
"This latest operation is one among many others that occurred in recent days. The operation followed concentration on arresting people who were Daesh (Arabic acronym for ISIS) members earlier, as those people leak information about other Daesh commanders," he said.
Local media recently "reported the killing of a key Daesh commander called Abu al-Muntaser who joined Daesh in 2014. This caused Daesh to increase attacks against the Syrian Democratic Forces (SDF) and civilians in Deir Ezzor."
"The International Coalition is now seriously searching for a way to eradicate the most operative Daesh groups, as this explains the qualitative operations against foreign members," he added.
Abu Layla explained further that the Coalition "still arrests Assad regime and Iran-affiliated groups that risk the fate of areas east of the Euphrates."
Editing by Khrush Najari