Turkish-backed groups continue to shell Ain Issa despite Russian call for de-escalation
The bombardments come days after the Russian Defense Ministry called on all parties to end attacks near Ain Issa.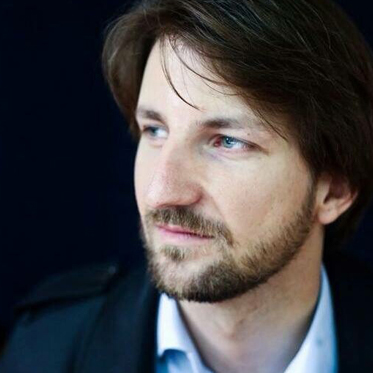 Wladimir van Wilgenburg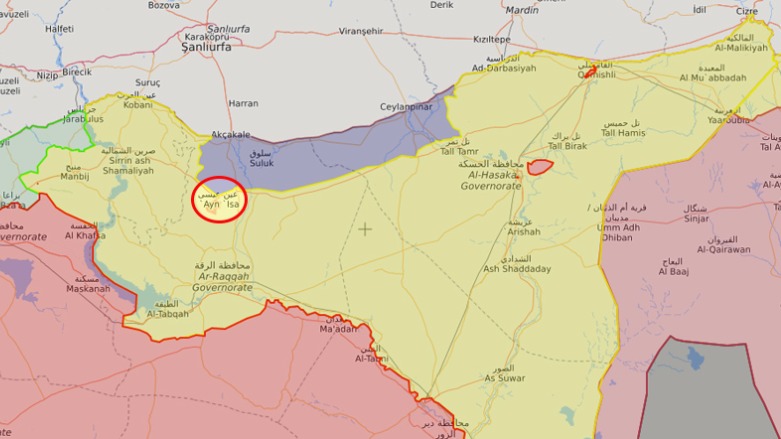 ERBIL (Kurdistan 24) – Turkish-backed groups on Sunday continued to shell Syria's Ain Issa areas despite a call by Russia last week to cease its bombardments of the region. Two civilians were reportedly injured during the latest attacks.
The shelling targeted Hosan village, the M4 road, the Ain Issa countryside, and the Brigade 93 base, where Syrian government troops are stationed. One woman and a young man were injured. Some family homes also sustained material.
#NOW #AIN_ISSA #TURKISH #SHELLING #Syria #Rojava pic.twitter.com/egnqR1NorM

— Rojava Media Center (@Rojava_Media) January 3, 2021
The local Syrian Kurdish Hawar News Agency (ANHA) reported that the victims, Latifa Al-Shaddad, 45, and Qusay Hassan, 23, were hospitalized. Their condition is unclear.
The bombardments come days after the Russian Defense Ministry called on all parties to end attacks near Ain Issa.
Read More: Russia calls for de-escalation in Ain Issa ahead of meeting with Turkey
The UK-based Syrian Observatory for Human Rights (SOHR) reported that the international M4 highway was reopened on Saturday. It also said that Russian patrols would escort civilian and commercial vehicles from Ain Issa, Raqqa province, to Tal Tamr, Hasakah province.
The highway was opened on December 20 but was closed again after Turkish-backed groups continued to attack Ain Issa. It's unclear if the recent shelling will affect the Russian army's reopening of the M4 road.
In early December, Russia, the SDF, and the Syrian government reached an agreement to create three observation points north of Ain Issa to prevent further Turkish attacks. However, fighting near Ain Issa has continued.
In 2019, after a long-threatened Turkish military incursion into northeast Syria to confront the Kurdish elements of the SDF, the US first mediated a ceasefire agreement between Turkey and the SDF on Oct. 17. A second such agreement, mediated by Moscow, followed on Oct. 22.
The Russian-Turkish deal involved a withdrawal of SDF forces up to 30 kilometers from the Turkish-Syrian border and joint Turkish-Russian patrols in a 10-kilometer-wide strip along the border. Since the agreement was reached, the two sides have carried out dozens of joint patrols.
Moreover, the SDF also reached a separate deal with Damascus to deploy Syrian government forces to protect the border against Turkish attacks.
Yet despite the agreements, Turkish-backed groups and the Turkish army itself continue to target SDF-held areas periodically.
Senior Syrian Kurdish officials have regularly called on Russia and the US to pressure Turkey to abide by the earlier ceasefire agreements.
Editing by Khrush Najari