ISIS increases attacks in Raqqa as Turkish-backed forces shell Ain al-Issa
One expert noted that the Russia and Syrian regime attempts to push the SDF to withdraw from the Ain al-Issa area and shelling by Turkish-backed rebels is "giving ISIS cells greater ability to conduct attacks deep behind the SDF lines."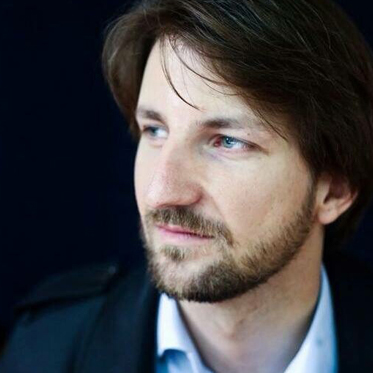 Wladimir van Wilgenburg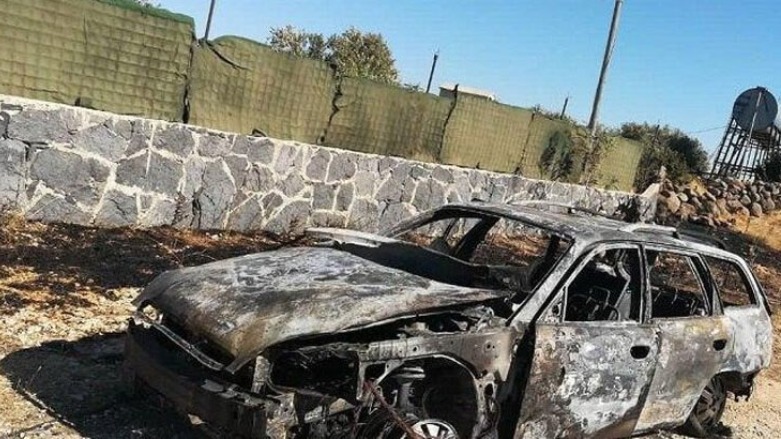 ERBIL (Kurdistan 24) – The so-called Islamic State has claimed seven terrorist attacks in Syria's Raqqa province in the past ten days, amid increased shelling of Kurdish-led security forces by Turkish-backed groups in the town of Ain al-Issa.
The attacks terrorist attacks included improvised explosive device (IEDs) bombings and hit-and-run assaults against the Internal Security forces (ISF), also known as Asayish, and the Syrian Democratic Forces (SDF) both inside Raqqa city and the province's countryside.
The Raqqa Asayish has confirmed at least two of the incidents. According to the ISF, one of the attacks occurred on January 6, in eastern rural of Raqqa, resulting in the deaths of two of their Arab members. Another one took place on January 4, later claimed by the Islamic State inside the city, resulted in the injury of several civilians.
The UK-based Syrian Observatory for Human Rights (SOHR) also reported that a civilian was injured in an IED explosion that targeted a vehicle in the al-Malahi area of Raqqa city on Sunday.
"The considerable increase in attacks in Raqqa is a significant indicator of ISIS's rising capability of conducting attacks beyond its active operating zone of Deir Ez-Zor," Mohammad Ibrahim, a Syrian researcher and analyst who focuses on northeast Syria, told Kurdistan 24.
"ISIS repeatedly proves its swift resilience and ability to hit various regions whenever it finds security gaps. The ISF and SDF are currently hugely distracted in northern rural Raqqa, in Ain Issa, where there are daily clashes between SDF and Turkey-backed Islamist armed groups," he added.
Over the past two months, there have been increased Turkish-backed shelling and fighting near the Ain al-Issa town in the Raqqa province.
Read More: Local military official in north Syria says Turkish-backed attacks continue in Ain Issa
According to Ibrahim, the increasing pressure by Russia and Syrian regime forces to push the SDF to withdraw from the Ain al-Issa area and shelling by Turkish-backed rebels is "giving ISIS cells more ability to conduct attacks deep behind the SDF lines."
Raqqa was liberated from the Islamic State in October 2017 by the SDF with support from the US-led coalition.
Despite the Syrian Democratic Forces (SDF) and the US-led coalition announcing the defeat of the extremist group's so-called caliphate on March 23, 2019, Islamic State sleeper cell attacks continue in areas that were liberated from the militants, including in Raqqa.
In 2020, most Islamic State activities took place in Deir al-Zor province, with Raqqa province coming in second place. The terror group's propaganda outfit, al-Bayan, suggested that it had claimed 389 attacks in Deir al-Zor in 2020 and another 59 in Raqqa.
Charles Flynn, a Syria-based researcher at the Rojava Information Centre(RIC), told Kurdistan 24 that the Islamic State has also increased its attacks in the southern Raqqa countryside, controlled by the Syrian government.
"We've seen increasing number of Russian airstrikes against ISIS targets west of the Euphrates, as well as several ambushes conducted by ISIS that have produced large number of casualties against the SAA (Syrian Arab Army)."
Editing by Khrush Najari