Kurdish-led SDF arrests senior ISIS leader in northeast Syria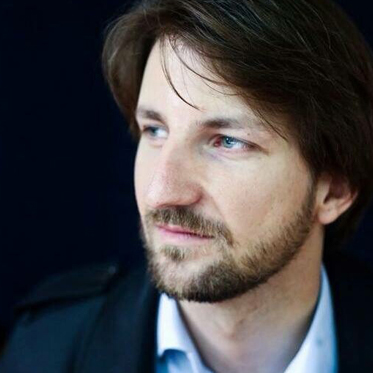 Wladimir van Wilgenburg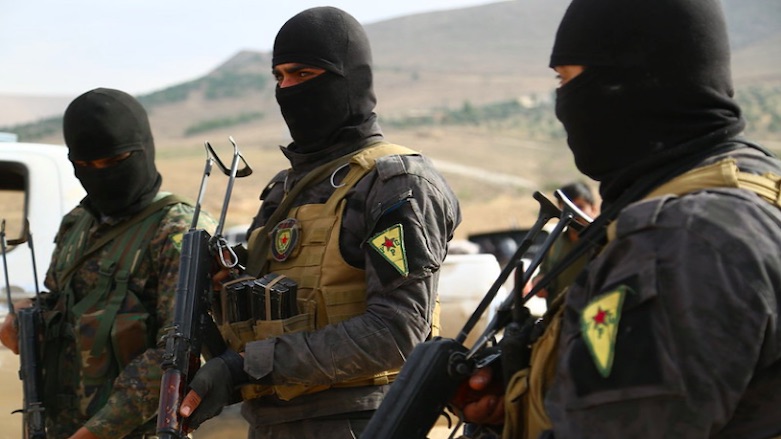 ERBIL (Kurdistan 24) - The Kurdish-led Syrian Democratic Forces (SDF) announced on Tuesday that it had captured four Islamic State fighters, including one of the group's reported leaders, during an operation in Syria's northeastern Deir al-Zor province the previous day.
According to the SDF's Department of Media and Information, the US-led Coalition provided support for the operation.
The local ANHA (Hawar News Agency) reported that SDF Anti-Terror Units (YAT) arrested the senior Islamic State leader known as "AJ" who it said had been tasked with carrying out multiple assassinations, the planting of explosives, and various other attacks against the SDF.
Although the Kurdish-led SDF and the Coalition announced the territorial defeat of the Islamic State in Syria in March 2019, sleeper cell attacks by the group persist in liberated territories in what appears to be a deliberate campaign to destabilize the area.
According to the annual report of the Syria-based Rojava Information Centre (RIC) released on Saturday, the number of attacks and fatalities in 2020 has decreased when compared with previous years.
While in 2019 there were 906 Islamic State incidents, there were only 572 last year. Moreover, the number of fatalities in 2020 was 209, roughly half the tally of 415 in 2019.
The majority of attacks took place in the Deir al-Zor region, with "only 134 attacks occurring outside the region for all of 2020."
The SDF also carried out 222 operations against sleeper cell groups in 2020, compared to 395 operations in 2019. Nevertheless, there was no significant difference in the number of arrests made during the raids. 581 were arrested in 2019 and 574 sleeper cell suspects were arrested in 2020.
"The more high-level ISIS leaders that are arrested or killed, the more of their networks that are disrupted and rooted out, the more their assets and money can be blocked, the less power ISIS has, the quicker they will become a footnote in history, and we will truly see the end of their organization," Charles Flynn, a Syria-based researcher at the Rojava Information Center (RIC), told Kurdistan 24.
"In the natural scheme of counter insurgency, low-level arrests of gunmen and bomb planters will lead to higher-ups and coordinators. Now with all that intel captured, I wouldn't be surprised to see a lot more leaders like him arrested as well as larger ISIS network disruptions including recruiting and finance," he concluded.
Editing by John J. Catherine