Turkish-backed groups shell Syria's Tal Rifaat enclave, killing three civilians
Those killed in the latest attack included two children and a woman.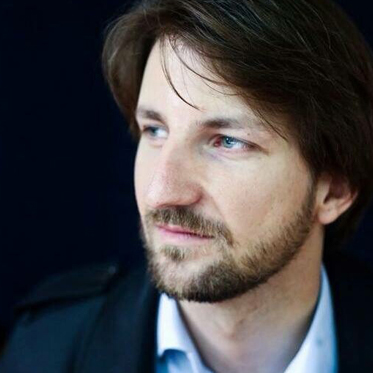 Wladimir van Wilgenburg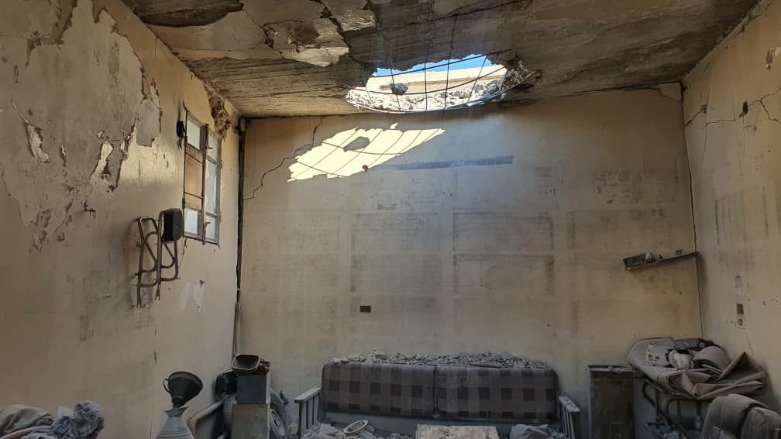 ERBIL (Kurdistan 24) – Turkey-aligned groups on Saturday bombarded central Tal Rifaat city, an enclave still controlled by Kurdish-backed fighters and surrounded by Ankara-backed rebel militias and Syrian regime forces. The shelling killed at least three civilians and wounded six others.
Those killed were one woman and two children. The victims were, according to the Syria-based Rojava Information Center (RIC), Majid Yasser Sikran, 5, Abdelmuhsen Sikran, 12, both from Tal Rifaat, and Nazliye Mihemed Mustafa, 55, from Afrin.
2 children and one woman were killed as result of the shelling:

Majid Yasser Sikran (5) from Til Rifaat
Abdelmuhsen Sikran (12) from Til Rifaat
Nazliye Mihemed Mustafa (55) from Afrin

Most of the wounded, among them one woman and one child, have sustained heavy injuries. pic.twitter.com/6QikhtOzKo

— Rojava Information Center (@RojavaIC) January 23, 2021
Tal Rifaat is host to a Kurdish-majority population of civilians displaced from Afrin, a region Turkey and its proxy Syrian militants occupied in 2018.
https://twitter.com/RojavaIC/status/1352990819419119618
"Most of the wounded, among them one woman and one child, have sustained heavy injuries," the RIC explained in a tweet.
Turkish-backed for have conducted similarly deadly attacks on Tal Rifaat. On 2 December 2019, shelling by Ankara's proxies killed 11 civilians were killed including eight children.
Read More: Eight children killed in Turkish artillery strike in Tal Rifaat: Group
Around 170,000 displaced Kurds from Afrin are currently living in Tal Rifaat and its surrounding areas, with limited support. They were displaced to Tal Rifaat following Turkey's attack on the Afrin region, which led to its occupation in March 2018.
In February 2016, Kurdish-backed forces took the town of Tal Rifaat from Islamist rebel groups.
Turkey has threatened on several occasions to launch a cross-border offensive to capture Tal Rifaat. So far, Russia and Iran deterred such action. However, Turkish-backed groups occasionally shell the area, at times targeting civilians.
Kurdish-backed groups in Tal Rifaat have responded by shelling positions controlled by their fighters. They were using mortar shells, according to the UK-based Syrian Observatory for Human Rights (SOHR).
The incidents come amid ongoing tensions between Kurdish-led forces and Turkey. On Friday, a Turkish drone attack injured a Kurdish civilian in the town of Kobani while Turkish-backed groups shelled the M4 road near Ain Issa in northeast Syria.
In October 2019, after Turkey attacked Kurdish forces in northern Syria, the US and Russia reached separate ceasefire agreements with Turkey to stop the fighting between Kurdish-backed forces and Turkish-backed rebels.
Despite of this shelling by Turkish-backed groups and drone strikes by the Turkish army have continued to target Kurdish-led forces and civilians in northern Syria.
Editing by Khrush Najari