6 years after Kobani liberation, Kurdistan PM urges 'unity and cooperation' among Kurds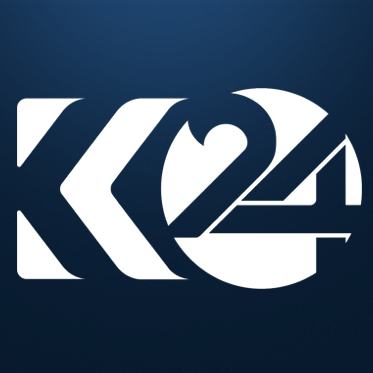 Mustafa Shilani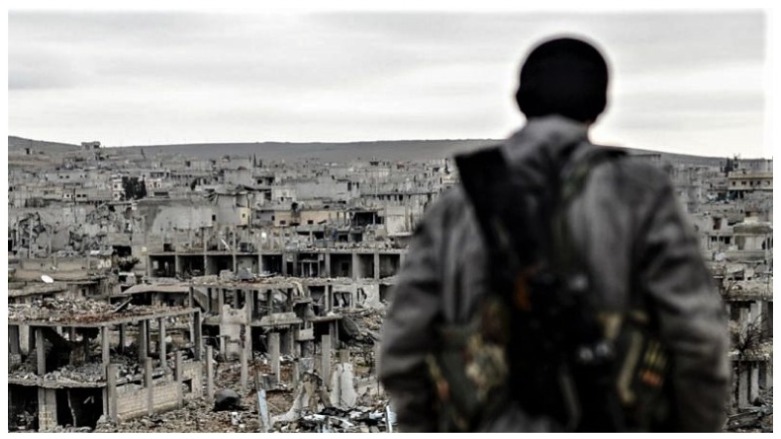 ERBIL (Kurdistan 24) – Kurdistan Region Prime Minister Masrour Barzani marked the sixth anniversary of the liberation of the northeastern Syrian city of Kobani from the Islamic State on Jan. 26, 2015.
"Today marks far more than the liberation of Kobane from ISIS occupation and tyranny; it was a transcendent moment that brought together the Kurdish people against a common enemy," Barzani said in a post on social media.
In September 2014, the extremist group launched a large-scale attack, seizing the Kurdish-majority city, then under the military control of the Kurdish People's Protection Units (YPG).
In the following month, the Kurdistan Region Parliament approved a plan to send Peshmerga forces through Turkey and back down over its southern border into the area to take it back.
About 150 Peshmerga fighters participated in repelling the Islamic State attacks by providing military support to the YPG Units, utilizing heavy weaponry.
Prime Minister Barzani also added that "it is a powerful reminder of what we can achieve through unity and cooperation," as the Kurdish forces led by the YPG regained control of Kobani in late January 2015, including almost all surrounding villages that had been lost during the attack on Kobani by mid-March.
Kobani was also the site where the Islamic State suffered its first significant defeat in Syria.
Editing by John J. Catherine