SDF captures another ISIS suspect in Deir al-Zor countryside
Special forces arrested a suspect "involved in terrorist activities and confiscated his technical equipment, documents, and weapons."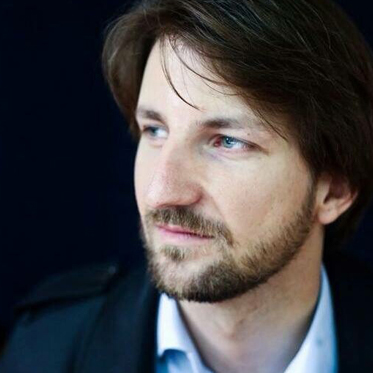 Wladimir van Wilgenburg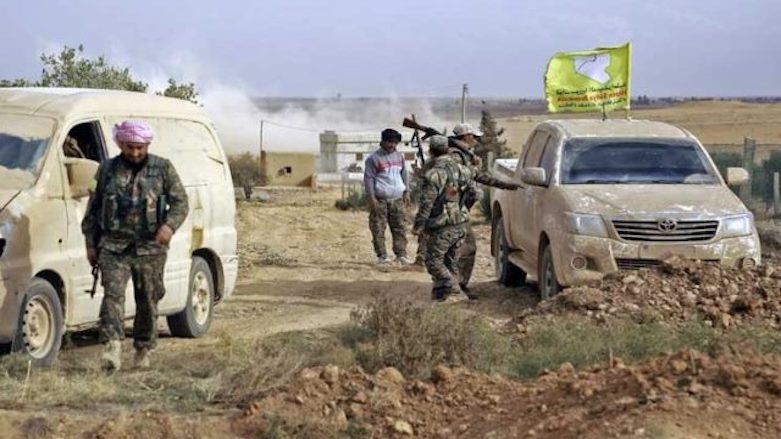 ERBIL (Kurdistan 24) – The US-backed Syrian Democratic Forces (SDF) on Monday arrested another suspected member of the so-called Islamic State in the rural Deir al-Zor province amid increased attacks in the area.
The SDF's media center said in a statement that its special units, along with forces from the Global Coalition, launched "a joint operation against an ISIS cell in the Albusayrah area in Deir al-Zor."
According to the statement, the special forces arrested a suspect "involved in terrorist activities and confiscated his technical equipment, documents, and weapons."
"Ongoing security operations ensure [the] safety of [the] local population and prevent ISIS networks from organizing in the region," the SDF's Coordination and Military Operations Center added in a tweet.
📍Al-Busairah, Deir al-Zoir

Another Daesh terrorist was captured in a security raid by SDF and CJTF-OIR in Deir al-Zoir on February 1. Ongoing security operations ensure safety of local population and prevent ISIS networks from organizing in the region. pic.twitter.com/0O2mIdetv0

— SDF Dept. of Media&Information (@SDFinformation) February 1, 2021
Although the SDF and the US-led Coalition announced the territorial defeat of the Islamic State in Syria in March 2019, sleeper cell attacks persist, especially in liberated territories, in what appears to be a deliberate campaign to destabilize the area.
Deir al-Zor has consistently been one of the most unstable regions in areas under SDF control, facing regular attacks and assassinations.
On Monday, the UK-based Syrian Observatory for Human Rights (SOHR) reported that two unknown gunmen on a motorcycle opened fire on the Deir al-Zor Civil Council in the town of Al-Busayra, wounding an official who was taken to hospital with severe injuries.
In another attack in Deir al-Zor, local media reported that unknown assailants on two motorcycles fired a rocket-propelled grenade at an SDF checkpoint near Ku' Sa'oud in Al-Shuhayl town, located in the province's eastern countryside.
Elsewhere on Monday, a member of the Internal Security Forces (Asayish) was killed by a suspected Islamic State sleeper cell in the town of Al-Subha, also located in the eastern countryside of Deir al-Zor.
Among the main targets of Islamic State remnants have been Arabs from Deir al-Zor who work with SDF-affiliated civilian and military institutions in the province. In response, the SDF has continued to carry out operations to arrest sleeper cells.
The SDF and @CJTFOIR continue to work together and take Daesh terrorists off the battlefield. @SDFinformation https://t.co/dwtcT0SoSs

— OIR Spokesman Col. Wayne Marotto (@OIRSpox) February 2, 2021
Col. Wayne Marotto, the Spokesman for the US-led Coalition, said in a tweet on Tuesday that the SDF and Coalition "continue to work together" to eliminate Islamic State terrorists "off the battlefield."
Editing by Karzan Sulaivany