Kurdish-led authorities in Syria reach deal with Damascus to lower tensions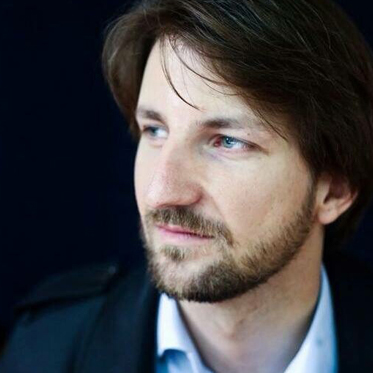 Wladimir van Wilgenburg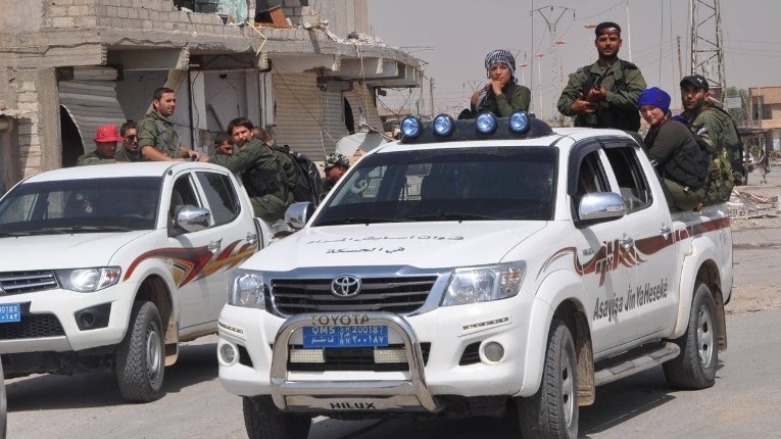 ERBIL (Kurdistan 24) - Kurdish-led forces have reached a deal with Damascus that lifts two competing blockades; one on areas in Shahba under Syrian regime control and the other in Kurdish neighborhoods of Aleppo.
Russia, which mediated the talks leading to the agreement, will reportedly monitor its implementation.
Syria-based Kurdish journalist Hoshang Hasan said in a tweet that the Syrian government had pledged to end the siege on Afrin refugee camps in exchange for lifting the siege by Kurdish Internal Security Forces, also known as Asayish, of Hasakah and Qamishlo (Qamishli).
The #Syrian regime pledges to end the siege on #Afrin refugee camps in exchange for lifting the Asayish's siege of #Hassakah and #Qamişlo, sponsored by #Russian.

— Hoşeng Hesen (@HoshangHasan1) February 2, 2021
On Tuesday morning, Russian and government delegations visited the security barriers surrounding Aleppo's Kurdish majority neighborhoods of Sheikh Maqsoud and Ashrafieh, reported the local Kurdish news agency ANHA.
The General Command of the Asayesh said in its own statement on Tuesday that skirmishes between their forces and those of the Syrian regime broke out in both Hasakah and Qamishlo for several days, were "created by the Syrian regime to damage stability and brotherhood between the communities of the region."
Tensions have long been high between forces backed by Assad in Syria's west and the Kurdish-led administration in the east, including clashes between the Asayish and the pro-Syrian government National Defense Forces (NDF) armed group.
The Asayish had earlier imposed a blockade on regime positions in Hasakah and Qamishlo in response to government forces encircling Kurdish positions in northern Aleppo province and the two Kurdish neighborhoods, with multiple sources claiming that they prevented food, cooking fuel, and heating fuel from reaching civilians in those areas amid the cold winter months.
On Jan. 23, a member of the pro-regime NDF forces was killed after they attacked an Asayish checkpoint in Qamishlo.
Asayish officials stated that they are working on ending the tensions with the Syrian government, normalizing the situation, and preventing more bloodshed of Syrians.
One person was killed last Saturday after members of the pro-Assad NDF militia fired on Asayish positions in Hasakah city.
Hostilities between the Syrian government and Kurdish-led authorities in the north increased after rumors spread on Jan. 14 that a Turkish delegation led by Turkish spy chief Hakan Fidan had visited either Syria or Russia to meet with top Syrian officials.
On Monday, the United States condemned attacks in Syria this past weekend in the Turkish-controlled towns of Azaz, al-Bab, and Afrin that have resulted in the deaths of at least 20 civilians, including children.
Read More: US condemns deadly attacks on civilians in northwest Syria
"We extend our sincere condolences to the families of civilians killed and wish a quick recovery to those wounded in these despicable and senseless acts of violence," said US State Department Spokesperson Ned Price in a statement.
Editing by John J. Catherine