US cool to Iran's proposal for coordinated return to JCPOA; wants to address more than nuclear issue
State Department Spokesperson Ned Price affirmed that Iran had to resume "full compliance" with its obligations under the JCPOA, before the US would do the same and lift sanctions.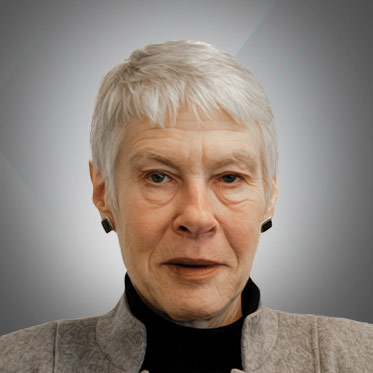 Laurie Mylroie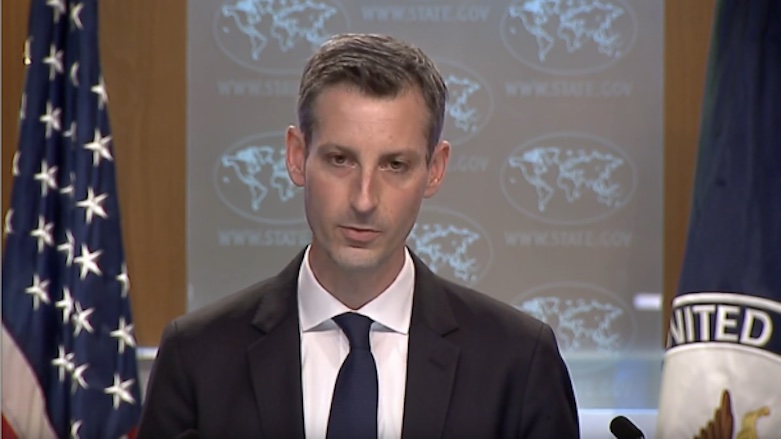 WASHINGTON DC (Kurdistan 24) – Addressing reporters on Tuesday, State Department Spokesperson Ned Price clarified three basic points about the Biden administration's position on the Iranian nuclear deal, formally known as the JCPOA (Joint Comprehensive Plan of Action), which was concluded by the Obama administration in 2015 and then repudiated by the Trump administration three years later.
First: Price affirmed that Iran had to resume "full compliance" with its obligations under the JCPOA, before the US would do the same and lift sanctions. He, thus, rejected a proposal that Iranian Foreign Minister Javad Zarif had made on Monday in an interview with CNN: namely, that the foreign policy chief of the European Union (EU), Josep Borell, "choreograph the actions" of each side to restore the agreement.
Although Price was markedly reserved, the EU appears keen to restore the nuclear deal. Peter Stano, a spokesman for Borell, stated that he was "working extremely hard to get the JCPOA back on the rails."
Second: Price explained that the Biden administration wants to see modifications of the JCPOA. "We would seem to lengthen and strengthen" the agreement, he said.
Various provisions of the JCPOA have expiration dates. For example, the limit on Iranian centrifuges ends in 2026. The limit on Iran's possession of low-enriched uranium ends in 2031.
Critics, most notably the Israeli government, have charged that Iran has always intended to resume its nuclear program, when such provisions of the JCPOA expire.
Third: Price affirmed that the Biden administration will seek to use the JCPOA—assuming that both sides return to it—"as a platform for follow-on agreements that would take on other areas of concern."
The Spokesperson named two such areas: Iran's missile program and its support for proxy forces. Although he did not specify which proxy forces were of special concern, such forces have been a major issue in Iraq, where they have regularly attacked US targets, as well as Yemen, where Iran has supported the Houthis.
Fourth: Price repeatedly stressed that the new administration was first consulting with US allies and partners, as well as members of Congress, before it takes any steps with Iran.
Thus, there have not yet been any communications between Washington and Tehran, he said.
The Spokesperson did, nonetheless, affirm that Iran's nuclear program represented a major challenge "that cannot wait," and "we know that we have to act with some urgency," particularly as Iranian violations of the JCPOA are increasing.
However, Price gave very little indication of how the Biden administration expects to pursue its objectives with regard to Iran, once the first step—consultations with allies, partners, and Congress—has been completed.
Editing by Karzan Sulaivany