Belgian PM: Kurdistan Region is 'dynamic, vital, and effective'
Belgian PM: Kurdistan Region is 'dynamic, vital, and effective'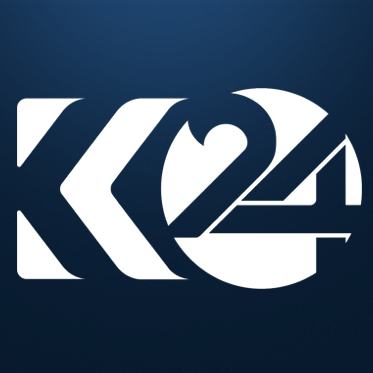 Mustafa Shilani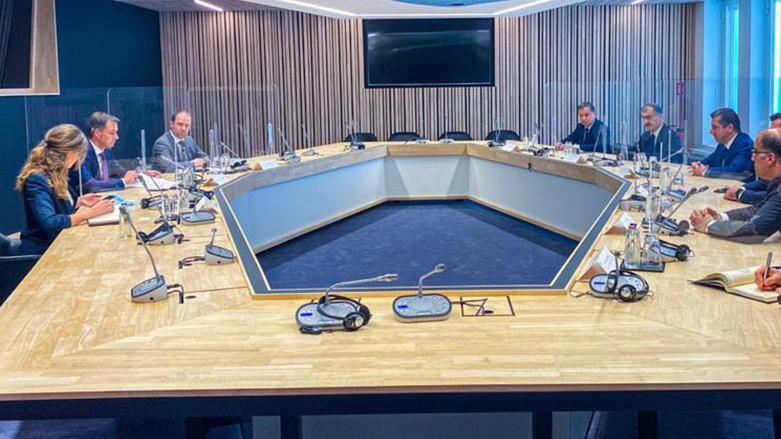 ERBIL (Kurdistan 24) – Belgian Prime Minister Alexander De Croo received Masrour Barzani, his counterpart from the Kurdistan Region in Brussels on Wednesday, where the two discussed current events in Iraq and also ways to strengthen relations between the two governments.
Prime Minister Masrour Barzani explained in detail many of the security issues in Iraq and the greater Middle East, according to a Kurdistan Regional Government (KRG) statement.
Barzani arrived on Wednesday in his first official visit to the Belgian capital the head of a government delegation that includes KRG Minister of Planning and Housing Dara Rashid and Safeen Dizayee, head of its Department of Foreign Relations.
Read More: Leaders of Kurdistan Region, Flanders pledge to boost trade at meeting in Brussels
De Croo praised the Kurdistan Region, describing it as "dynamic, vital, and effective," adding, "We can provide assistance to the Kurdistan Regional Government's (KRG) work program, especially in the agricultural sector."
The European leader also stressed the importance of resolving outstanding disputes between the federal Iraqi government and the KRG, something he said he had been discussing with Iraqi Prime Minister Mustafa al-Kadhimi.
For his part, Barzani thanked Belgium for its continuous support of Kurdish Peshmerga forces through the US-led Coalition to Defeat ISIS, and spoke of the need to improve security coordination between Baghdad and Erbil to confront terrorism.
The two prime ministers also covered ongoing measures taken to contain the coronavirus and the need for the KRG to secure more doses to inoculate all residents of the Kurdistan Region, including refugees and the internally displaced who have taken refuge there for years.
Editing by John J. Catherine