Syrian Kurds decry Turkish claims of mass grave in Afrin
"We call on the international community to investigate Turkish and militia crimes in Afrin and stop crimes against humanity."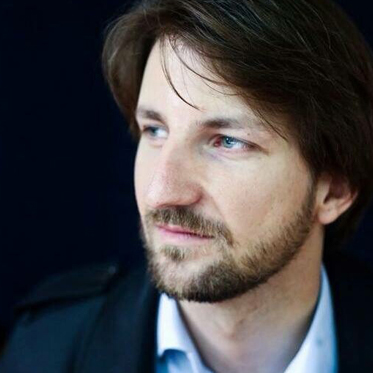 Wladimir van Wilgenburg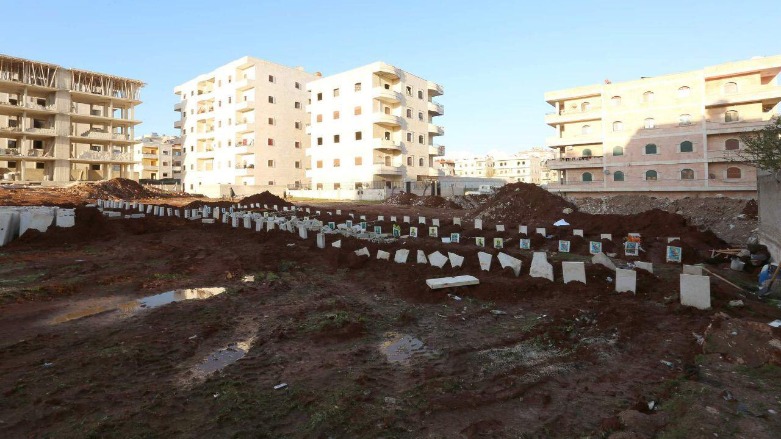 ERBIL (Kurdistan 24) – Syrian Democratic Forces (SDF) Commander-in-Chief Mazloum Abdi on Friday called for an investigation into claims that Turkish forces in the northern Syrian city of Afrin had uncovered a mass grave, calling the accusation false.
"Turkish occupation forces are making false claims that a cemetery of YPG martyrs who fell in the defense of Afrin during the invasion is a 'mass grave,'" Abdi said, referring to an armed group that is part of the SDF.
"We call on the international community to investigate Turkish and militia crimes in Afrin and stop crimes against humanity," he said.
Abdi's tweet was in response to claims by the Turkish Defense Ministry which on Wednesday accused the SDF of burying more than 60 bodies in a mass grave in Afrin. Turkish state media later published photos of the site.
Alexander McKeever, an independent researcher and open-source analyst at the group Syrians for Truth and Justice told Kurdistan 24 on Thursday that it "has become evident that this was not a mass grave but rather a cemetery dug in mid-March 2018, during the last days before the city fell to Turkey and its proxy forces.
"Those buried here, apparently numbering 77, include civilian victims killed in this time period by Turkish aerial and artillery bombardment," as well as the bodies of SDF fighters.
Rojava Information Center staff researcher Charles Flynn said "the makeshift graveyard was known to local residents, and according to one source, was even marked with flags at one point."
"Locals have told RIC that victims of Turkish bombardment were buried here when access to the city's cemetery was cut off by advancing Turkish-backed forces. Satellite imagery seems to indicate that the bodies were buried between February 6th and March 21st, 2018," Flynn told Kurdistan 24.
"The unearthing of these bodies is just the latest in a string of desecrations of Afrin's cemeteries by the occupying forces, only that this time, the victims of Turkish aggression have been exploited to mount a disinformation campaign against the Autonomous Administration," he added.
Bassam al-Ahmad, the executive director of Syrians for Truth and Justice, explained to Kurdistan 24 the details published in Turkish government media about what he described as "cemeteries" are "false."
"This is just simple propaganda," Ahmad said.
Turkey-backed factions have controlled Afrin since March 2018 when the Turkish army launched a cross-border offensive to target the YPG, which was then administering the area since 2012. The Turkish-led operation killed scores of civilians and forced thousands of Kurds to flee their homes.