Fair brings culture of Iranian Kurdistan to Duhok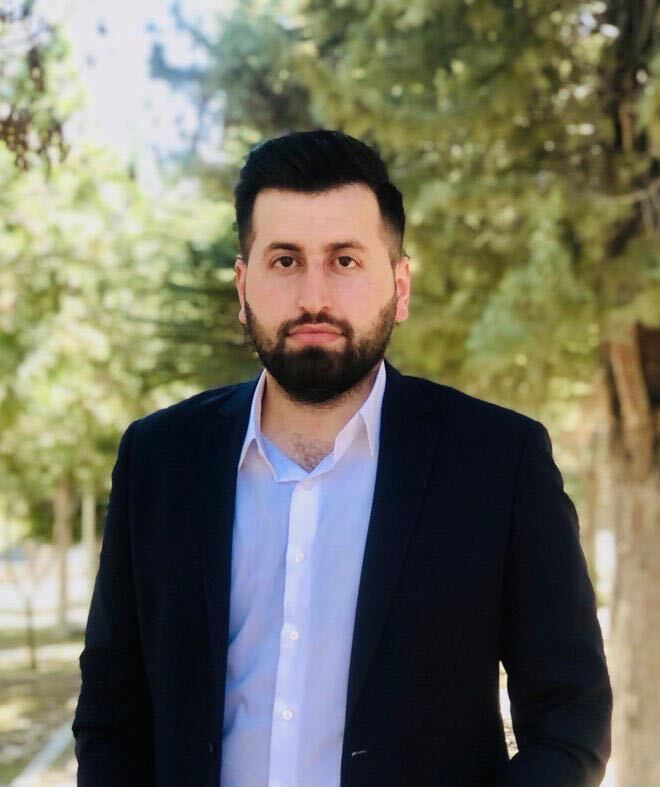 Kurmanj Nhili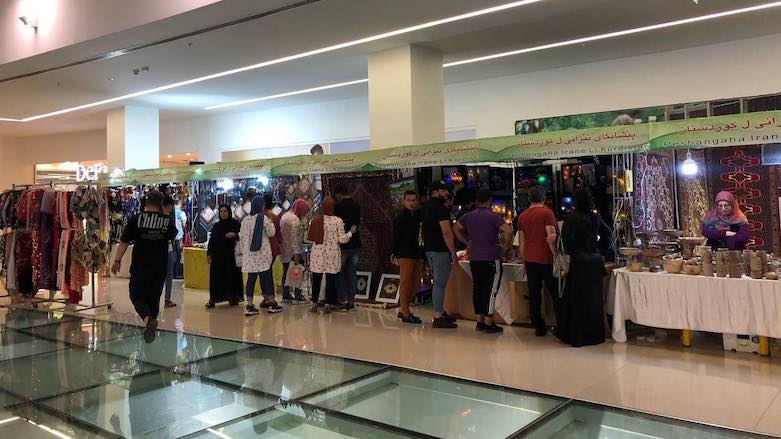 Entering the Iranian Kurdistan fair in Duhok, there's an immediate feeling of familiarity with the culture and craftsmanship on display.
Distinctive carpets, Kurdish dress, traditional kalash shoes, and handmade vases are all laid out among 20 shops set up for the fair, along with jewelry made from beautiful stones and Daf drums.
The Iranian Kurdistan fair opened two days before the start of Eid al-Adha and continues for another week.
Ramyar Muhammed Taher, a young man from Sina (Sanandaj), was selling handmade necklaces inspired by traditional Iranian Kurdish designs.
It was his third time at such a fair in Duhok. "I don't see many differences between the cultures of Eastern Kurdistan," he said, referring to the Kurdish-dominated parts of Iran, "and here in Duhok. We are all Kurds after all."
Duhok locals who spoke to Kurdistan 24 said they were happy to have the fair all the way from Kurdish parts of Iran.
He said the fair was not meant only for trade, but also the exchange of culture, and the organizers tried to include mostly cultural products.
It was not easy bringing together everyone, he said, as it required movement between the two countries and explaining to crafters that the situation for trade was good in Duhok.
Parwez said people in Duhok were the most welcoming he had encountered, including security officials who helped facilitate the movement of cargo, and said he trusted people in the city, recalling that in a previous fair someone who forgot to pay spent days tracking down the right person.
"This time we came during holidays and the summer season, so all the hotels were hooked, but the people in Duhok were so accommodating that they provided us with a VIP stay in one of the places in the city," Parwez said.
During a previous fair, a couple from Iranian Kurdistan fell in love with Duhok and decided to make their home permanently in the city, he recalled.