Prolific writer focuses on Erbil history, culture
"I aim to preserve the history of Erbil and anything related to it."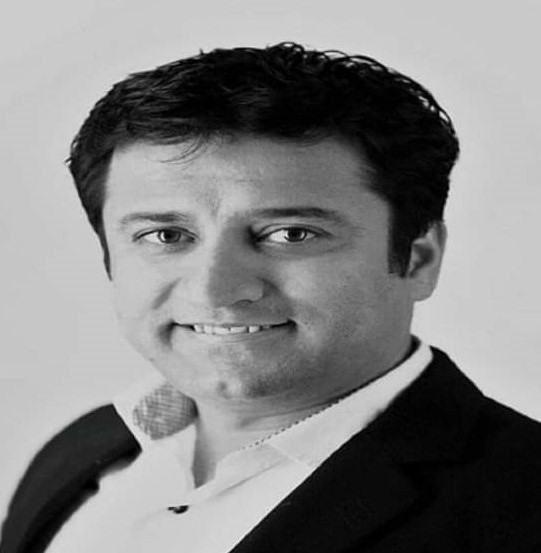 Goran Sabah Ghafour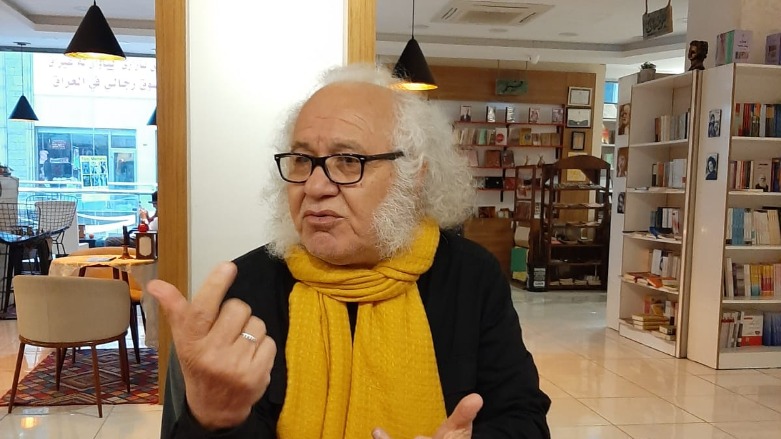 A novelist, journalist, and translator, Sherzad Heini has published twelve novels about Erbil, the Kurdistan Region capital, going into minute detail about many aspects of life in the city.
With 50,000 words per novel, Heini narrates Erbil's history and the stories of its different peoples and cultures, prominent figures, neighborhoods, and landmarks.
"I aim to preserve the history of Erbil and anything related to it," Heini told Kurdistan 24 recently. "In a literary form, I have documented everything about Erbil: its name, streets, people, culture, nature, revolutions, and struggles."
Heini, 67, is a retired surveying engineer with 25 years of experience and now lives traveling between Erbil and Stockholm.
He is among the most prolific Kurdish authors, with 91 books under his belt, including novels and ones on history, engineering, culture, travel, and translated works.
Heini is unique among Kurdish writers with the style and focus of his latest works, and he states he will continue to write more books about Erbil with the same vision.
"I am doing this for myself, for Erbil and its people," he said. "I will not stop writing about Erbil because this city has a lot more to offer."
Each novel is about a specific community, area, or person in Erbil. For example, "Setaqan," "Tajeel," and "Tayrawa" are three novels named after three old neighborhoods in the city.
"I am from Setaqan, one of the oldest neighborhoods in Erbil," he noted. "I was born and raised there, and it has so many tales. I write so that these stories are not lost."
One of the novels in his series is called "Rinkaby," named after a village in Sweden. Heini has tried to build a bridge between Rinkaby and Erbil through stories that exhibit parallels.
Publishers and well-known figures from Erbil eagerly publish his novels due to how well-received they are among readers.
"From Erbil or not, the novels still grab your attention," Alan Saheed, a fan from Slemani, said. "Each novel is about Erbil in some way," he noted, adding that reading Heini's works makes one feel like they "have lived in the city for so many years."
Heini visited the Kurdistan Region in late December 2021 and held seminars and book tours across the region. Book clubs in Slemani and Erbil invited him and discussed his books with him.
"I am reading these novels because I learn a lot from them about Erbil," Sara Ali, another fan from Erbil, said. Heini's works are "must-reads for everyone, but especially for the younger generation because they should learn these stories."