Iraqi Air Force kills 5 ISIS suspects in Nineveh: military 
Six ISIS militants in Nineveh were also killed in a Jan. 30 airstrike.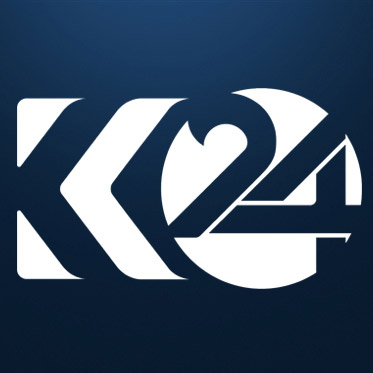 Kurdistan 24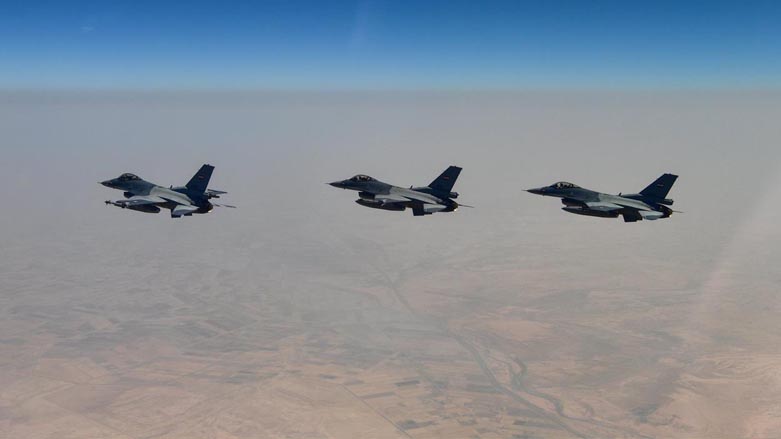 ERBIL (Kurdistan 24) – Iraqi F-16s targeted an ISIS hideout in a desert area of the northern Nineveh province and killed five suspected militants on Tuesday, the military announced.
It was the third strike that Iraq jets carried out against the group in the northern and eastern parts of the country in recent days.
The hideout was located in the Hathr desert in the Nineveh province, the military said.
The attack was carried out after the Iraqi forces received intelligence about the target, the military said.
The joint efforts of Iraqi Intelligence & Investigation Agency & #Iraqi_Air_Force to hunt down Daesh in remote areas led to a successful anti-Daesh air mission, resulting in a Daesh hideout destroyed & 5 terrorists killed in Hatra desert, said @SecMedCell. #AdviseAssistEnable https://t.co/mUTUwD7wMB

— Inherent Resolve (@CJTFOIR) February 2, 2022
The International Coalition against ISIS shared the news on its Twitter official account.
Six ISIS militants in Nineveh were also killed in a Jan. 30 airstrike.
Iraqi ground and air forces have ramped up their attacks against ISIS remnants, which regularly launch attacks on both civilian and military targets, after the US-led coalition ended its combat mission in the country and switched to a strictly advise and assist role.
Before its territorial defeat in 2017, ISIS militants controlled a third of the country, including its second-largest province of Nineveh.