In Iraq, graft helps push property prices out of reach
Today, it goes for $3,000 -- and sometimes as high as $5,000, Khafagi said.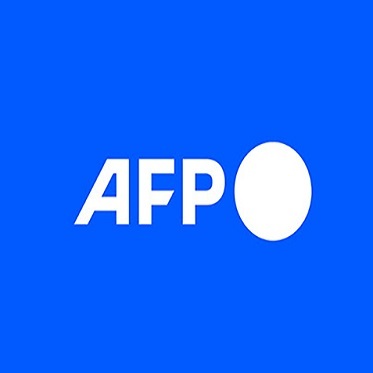 AFP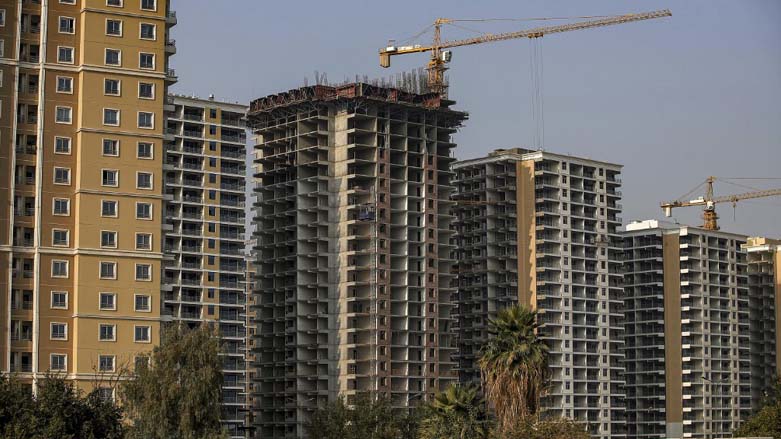 Iraqi telecommunications worker Youssef Ahmed is married with a five-year-old son, but lives with his parents because he is unable to afford his own home amid soaring property prices.
"Even if your income increases, it will never be up to the exorbitant prices of houses or land", said 29-year-old Ahmed, who earns a "comfortable" monthly salary of $1,000, double the national average.
In oil-rich but corruption plagued Iraq, real estate has become a popular way to launder money, including stolen public funds.
Compounded by housing planning failures and an increasing demand, it has pushed prices in the capital Baghdad rapidly out of reach for many ordinary Iraqis.
Iraq's banking system remains underdeveloped: only one in five have bank accounts, according to the World Bank.
"Real estate transactions are done in cash", said economist Ali al-Rawi, meaning that property sales are a way to "easily and quickly hide money in land and buildings".
Baghdad's municipality is blunt about the cause of property price rises.
"The increase in real estate prices is not linked to the market, it is linked to the mafias and money laundering," spokesman Mohammed al-Rabie said.
"Poor planning" by previous governments and a lack of investment in housing were also factors, he added.
'Staggering'
The violence that devastated Iraq following the US-led 2003 invasion to topple Saddam Hussein meant real estate prices in Baghdad tumbled, or at best stagnated.
Many investors preferred to purchase property in the autonomous Kurdish areas of the country's north, or even in neighbouring Turkey.
But in recent years, the metropolis of nine million inhabitants has returned to relative stability. Baghdad's property market is now on the rise.
In the commercial district of Karrada, where old crumbling brick villas stand beside gleaming new buildings, the price per square metre once stood at around $1,200 to $1,700, said estate agent Samer al-Khafagi.
Today, it goes for $3,000 -- and sometimes as high as $5,000, Khafagi said.
"The market is growing," he said, noting prices have accelerated over the past year.
In the neighbouring Jadriya district, popular among Iraq's economic and political elite, estate agent Hussein al-Safar said price increases have been "staggering".
"Strong demand" has pushed per metre prices in the area up to $4,000, and as high as $8,000 for commercial properties, he said.
Billions stolen
A corruption scandal in November, where it was announced $2.5 billion had been stolen from Iraq's tax authorities, shone a light on the usually opaque dealings of laundered funds.
Prime Minister Mohammed Shia al-Sudani said recovery of the stolen cash was complicated by the fact it had gone into "the purchase of significant real estate in prestigious areas of Baghdad".
Sajad Jiyad, a fellow at the Century International think tank, reported that "more than $1 billion" had been used to buy 55 properties in Baghdad, while another $1 billion funded "other property, land and other assets".
The government recently announced ambitions to build low-cost housing for Iraq's poorest citizens, with around one million Baghdad residents estimated to live in informal settlements.
On the outskirts of Baghdad, the lush farmland and palm groves that were once the pride of Iraqis are vanishing under concrete -- as real estate profits prove more lucrative than agriculture.
But ordinary Iraqis like Ahmed, dreaming of their own home, see little chance of change.
Ahmed considered taking out a bank loan to secure a home. Yet with high interest rates of up to 10 percent, the finances do not add up, he said. Moving to the suburbs isn't an option either.
"If you move away from the centre, there is the problem of transport -- and even so, the prices do not drop that much," Ahmed said. "I thought a lot, there is no solution".