US reiterates: We're not pursuing nuclear deal with Iran
Price affirmed, once again, that the U.S. was not now interested in pursuing a renewal of the Iranian nuclear accord.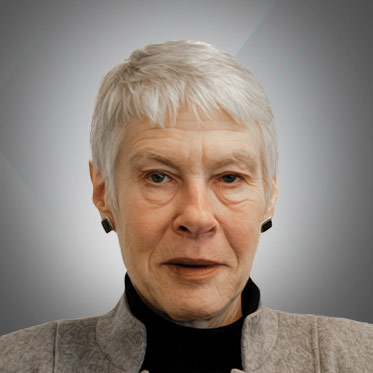 Laurie Mylroie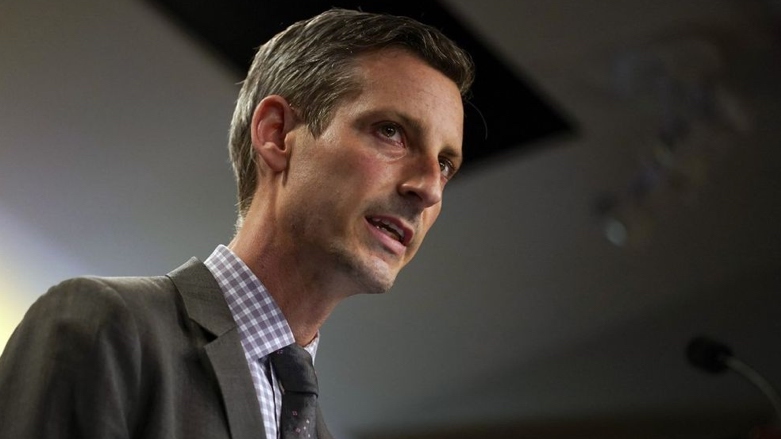 WASHINGTON DC, United States (Kurdistan 24) – State Department Spokesperson Ned Price affirmed, once again, on Wednesday that the U.S. was not interested at this point in time in pursuing a renewal of the Iranian nuclear accord, formally known as the Joint Comprehensive Plan of Action (JCPOA.)
Last month, while on the campaign trail in November, President Joe Biden stated that the JCPOA was "dead." However, he declined—and his administration would continue to decline—to say that publicly for reasons Biden did not explain.
Read More: Joe Biden: Iranian nuclear deal is "dead"
That might well have settled the issue, particularly as Biden's statement was made as the U.S. adopted several punitive measures against Iran which suggested that Washington no longer viewed the pursuit of the JCPOA as a useful exercise.
Read More: US imposes new sanctions on Iran—for third time this week
However, human beings are often slow to recognize fundamental change. Rather, they tend toward inertia and often assume the future will not be much different from the past.
Reversal of Malley's Work: From Renewing Nuclear Deal to Tracking Human Rights Violations and other Malign Activities
And so, on Wednesday, Price was obliged to explain, once again, that the U.S. was not now interested in pursuing the JCPOA.
The most tangible demonstration of the issue might well be the change in the work of Rob Malley, who, soon after Biden took office, was appointed Special Envoy for Iran. Originally, Malley's focus was on the talks to renew the nuclear accord—which he had negotiated in the Obama administration, but which Donald Trump left in 2018.
But that is no longer the case, as Price said, describing the two issues (In addition to Tehran's foot-dragging) that precipitated the change in U.S. policy: the widespread protests in Iran and Iran's supply of arms, particularly drones, for Russian use in Ukraine.
"Rob Malley's position is a broad one," Price stated, "and of course at the beginning of this administration, he was primarily focused on efforts to achieve a mutual return to compliance with the JCPOA."
But "now that the JCPOA has not been on the agenda for several months," Price continued, "Rob has been very focused on what we can do to support the universal rights of the Iranian people, those Iranians who are taking to the streets to exercise those fundamental rights."
In addition, as Price explained, Malley is focused on "what we can do as a government to counteract Iran's broader malign influence and activities, including its provision of security assistance to Russia."
It is almost as if Malley's job has become the opposite of what it was, when he began. Then he pursued ways to reach an agreement with Tehran; now he works to support protestors and develop ways to counter Iran's negative policies.
Russia's Extensive Use of Iranian Drones
On Monday, immediately after New Year's day, Ukrainian President Volodymyr Zelensky, published an open letter, that summarized his video address to his countrymen that day.
Zelensky began by describing the large number of Iranian drones that Russian forces have launched against his country.
"Only two days have passed since the beginning of the year, and the number of Iranian drones shot down over Ukraine is already more than 80," Zelensky said.
"This number may increase in the near future," he continued. "We have information that Russia is planning a prolonged attack with the [Iranian] Shahids."
At present, no national security issue is more important to the Biden administration than Russia's unprovoked war of aggression in Ukraine, and Iran has simply placed itself on the wrong side of that conflict.