Memorial service to be held in DC for late US Defense Sec. Ashton Carter
Other top officials are also expected to attend the service.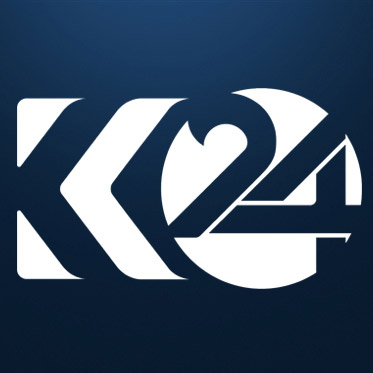 Kurdistan 24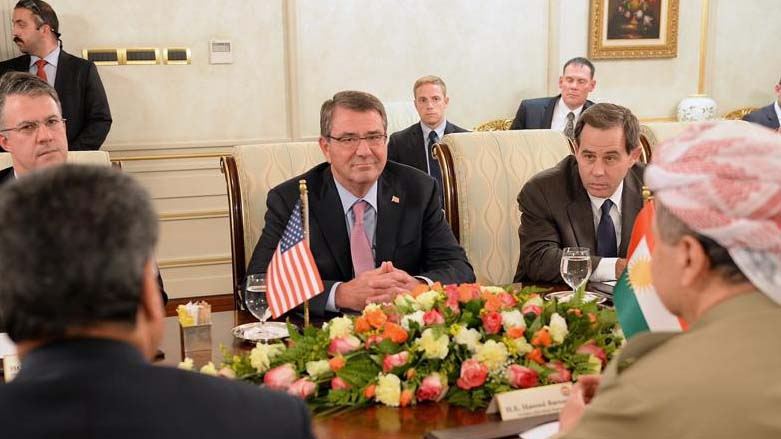 ERBIL (Kurdistan 24) – A memorial service is planned to be held at the US National Cathedral in Washington, DC on Thursday for the late Defense Secretary Ashton Carter. President Joe Biden and other dignitaries are expected to attend the ceremony.
Secretary Carter died in October last year at the age of 68, due to a "sudden cardiac event".
"A memorial service for Ashton Carter, former secretary of defense, will be held at Washington National Cathedral on Jan. 12 at 11:00 a.m. eastern," according to a statement from the cathedral.
President Biden, Secretary of Defense Lloyd Austin, and Rev. Randolph Marshall Hollerith, will be delivering remarks at the event.
Other top officials are also expected to attend the service.
Mr. Carter served as the 25th secretary of defense in President Barack Obama's administration between 2015-2017.
As the secretary of defense, Carter visited the Kurdistan Region and met with top Kurdish officials on numerous occasions, including former Kurdistan Region President Masoud Barzani.
The Kurdish leadership has described the US official as "a friend of the Kurds".