U.S. reiterates: Iran is 'Russia's most important source of security assistance'
Tehran's drone sales to Russia have produced "a substantial shift" in European policy toward Iran, according to US officials.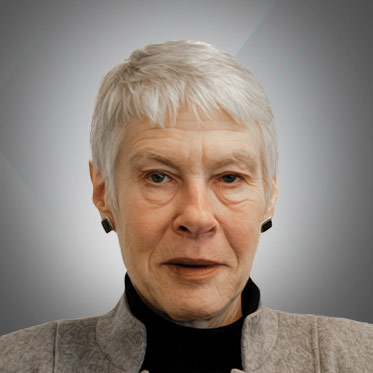 Laurie Mylroie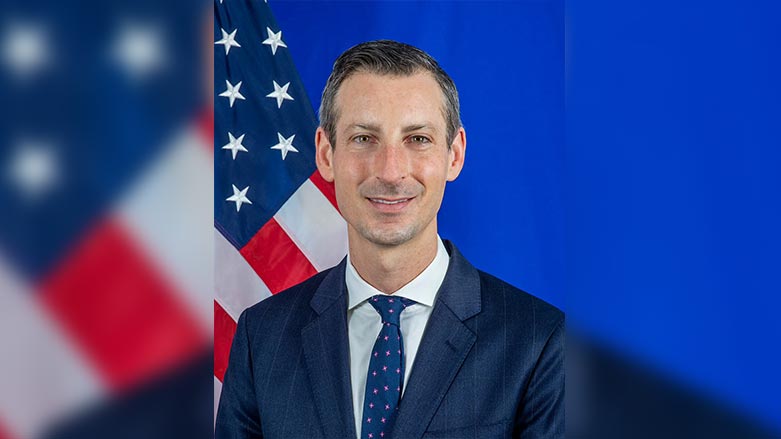 WASHINGTON DC, United States (Kurdistan 24) – Speaking to reporters on Thursday, State Department Spokesperson Ned Price repeated the U.S. charge that Iran was providing crucial military support to Russia in its war of aggression against Ukraine.
Asked about reports that Iran had delayed the delivery of arms to Russia, including ballistic missiles, Price discounted such reports.
"Our overarching assessment has not changed," he said. "Iran is and remains Russia's most important source of security assistance."
"This is a burgeoning partnership between Russia and Iran that has deepened in recent months," Price continued, "but even over the longer time horizon."
Pentagon Press Secretary, Brig. Gen. Patrick Ryder, spoke similarly as he briefed reporters at the Defense Department. But he added one detail, "we do know that there's Russian intent to acquire more of those [Iranian] drones."
Their remarks underscored the dramatic statement of U.S. Secretary of State Antony Blinken on Friday. As he announced new Iranian sanctions, related to the production and sale of explosive drones to Russia, Blinken denounced Iran as "Russia's top military backer."
Read More: Blinken: Iran has become 'Russia's top military backer'
Impact Greatest on European Policy
Until as late as September, the European Union (EU) remained keen to mediate a return to the 2015 Iranian nuclear accord, formally known as the Joint Comprehensive Plan of Action (JCPOA).
By September, however, the Biden administration had grown frustrated with what it saw as Iranian double-dealing. When an agreement would seem at hand, Iran would ask for new concessions. But Europe—and specifically, Josep Borrell, EU Foreign Policy Chief—remained determined to keep working for a renewed JCPOA, oblivious to the implicit costs, like turning a blind eye to Iranian aggression in the region, lest a clear response compromise prospects for renewing the accord.
Read More: US affirms 'gaps remain' for reviving Iran nuclear accord
The initial US disillusion with prospects for renewing the JCPOA was soon buttressed by two major developments. One was the widespread protests in Iran, precipitated by the Sept. 16 death of the young Kurdish woman, Zhina (Mahsa) Amini, while in the custody of Tehran's so-called "morality police."
The other development was Iran's drone transfers to Russia. In fact, they are playing a key role in the war by providing Russian forces with weapons capable of precise and accurate targeting.
As National Security Council Advisor Jake Sullivan explained on Monday, those drone sales to Russia have produced "a substantial shift" in European policy toward Iran.
Possible Iranian War Crimes
Both Sullivan and Price also discussed on Monday the possibility of holding Iran accountable for war crimes that Russia is committing in Ukraine.
As Sullivan stated, Iranian weapons "are being used" by Russia "to kill civilians in Ukraine and to try to plunge cities into cold and darkness."
"From our point of view," he continued, that "puts Iran in a place where it could potentially be contributing to widespread war crimes."
Price spoke at greater length, noting that the U.S. had "made the determination early on in Russia's war against Ukraine that Russian forces have committed war crimes."
Iran, Price charged, was now providing "lethal equipment that Russia is using every single day to target civilian infrastructure, to target energy infrastructure, to potentially even target civilians themselves."
The U.S. continues "to document evidence of war crimes" in Ukraine, Price said, and "if that evidence points to another state" that is involved in those war crimes, "we'll work to hold them to account as well."