Turkish soldier killed in northern Syria
Selcuk Kurt was previously injured after an attack in the Operation Euphrates Shield area, the Turkish National Defense Ministry said.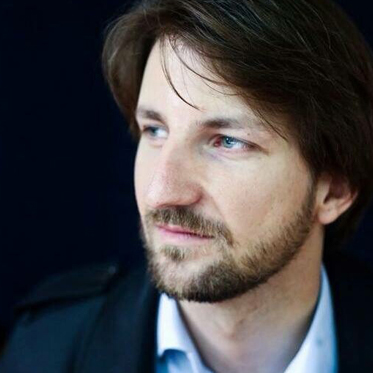 Wladimir van Wilgenburg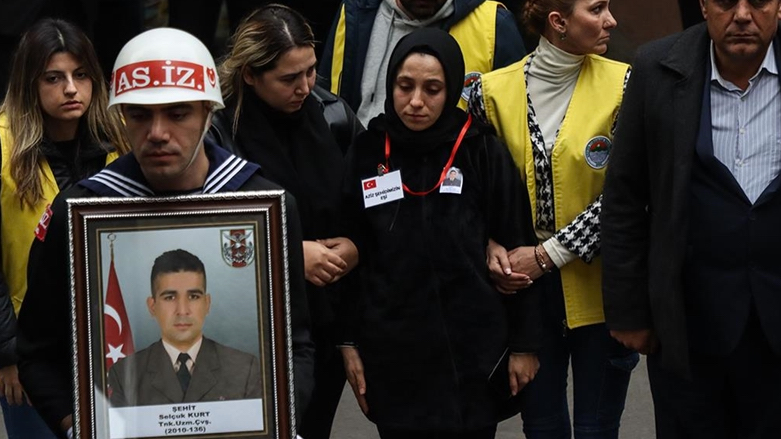 ERBIL (Kurdistan 24) – A Turkish soldier died of wounds sustained in an attack in northern Syria, the Turkish state news agency TRT World reported on Saturday.
January 13, 2023
The soldier died from his injuries at the hospital, the report added.
Turkish-backed rebel forces and the Turkish army took control of large territories in northern Syria during Operation Euphrates Shield (August 2016-March 2017), including al-Bab.
Turkey later extended its control over greater territory during Operation Olive Branch (January 2018 - March 2018) and Operation Peace Spring (October 2019). The Syrian government has asked Turkey to remove their forces from Syrian territory.
Reportedly, Selcuk Kurt was killed in the Turkish-controlled city of al-Bab, that borders the city of Manbij controlled by Kurdish-backed forces.
The UK-based Syrian Observatory for Human Rights (SOHR) reported on Friday that a Turkish soldier was killed and others were injured, after a Turkish base was shelled in Hazwan village in the Al-Bab countryside in eastern Aleppo.
The shelling reportedly came from areas controlled by Kurdish and regime forces in the northern countryside of Aleppo.
In response, Turkish forces and their proxies fired heavy artillery shells on areas of Kurdish and regime forces in the same area.
Moreover, Turkish forces fired heavy artillery shells on Zor Maghar village in Kobani's countryside in eastern Aleppo.
However, SOHR said no casualties have been reported yet. This while the Turkish Defense Ministry claimed 11 Kurdish fighters were killed, TRT reported.
The Syrian Democratic Forces (SDF) have in the past denied Turkish military claims of suffering casualties from Turkish artillery shelling.