Iraq's currency in flux as foreign transfers come under scrutiny
But other Iraqi officials have placed the blame squarely on the shoulders of one actor -- the United States.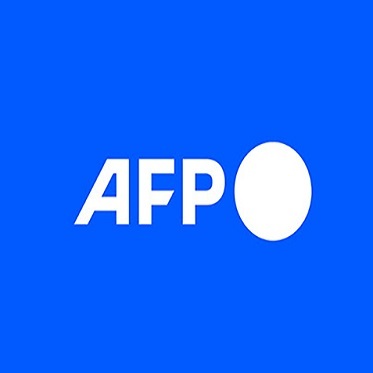 AFP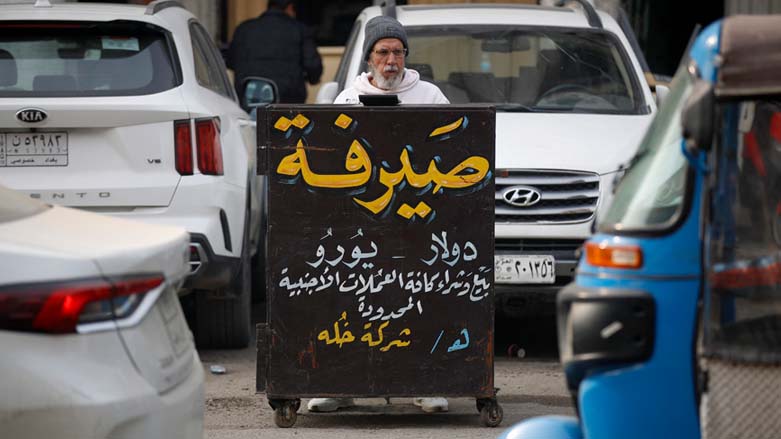 Iraq's local currency has been on a two-month roller coaster ride following a tightening of procedures for international transfers, with some blaming Washington for the dinar's woes.
While the official exchange rate has been fixed at 1,470 Iraqi dinars against the dollar, the currency was trading at up to 1,600 to the greenback on local markets from mid-November, before settling at about 1,570 dinars, according to state media.
Though the depreciation does not seem particularly dramatic, especially compared to other countries in the region, it has sent panic through the Iraqi population, which fears a price surge on imported goods such as gas and wheat.
"The fundamental reason" for this depreciation is "external constraints", said Muzhar Saleh, a financial adviser to Prime Minister Mohammed Shia al-Sudani.
But other Iraqi officials have placed the blame squarely on the shoulders of one actor -- the United States.
Hadi al-Ameri, a key figure in the pro-Iran former paramilitary Hashed al-Shaabi, has accused the United States of using the dollar "as a weapon to starve nations".
But Iraqi economic expert Ahmed Tabaqchali said that "contrary to current misconceptions, rumours and misinformation, there is no evidence of US pressure on Iraq".
'Shock'
Since mid-November, Iraqi banks have had to comply with certain criteria of the SWIFT international transfer system in order to access their foreign reserves, estimated at $100 billion and held at the US Federal Reserve.
"Taking part in the international cross-border fund transfers requires complying with global anti-money laundering provisions, counter terrorist financing provisions, and sanctions provisions -- such as those that apply to Iran or Russia," Tabaqchali said.
"The new regulations require high levels of disclosure and transparency," he said, adding that this came as a "shock for many... of our banks, who were not used to this".
According to Saleh, Iraqi banks must now register their dollar transfers "on an online platform that reviews transfer requests".
"The US Federal Reserve examines the requests and if there are any suspicions, it stops the transfer," he said.
Since the adoption of the new mechanism in November, the US Federal Reserve has blocked about 80 percent of transfer requests to Iraqi banks due to doubts over the final destination of these transfers, according to Saleh.
Purchasing power plunges
This has led to a shortage of dollars on the Iraqi market and in turn a depreciation in the dinar's value.
The Iraqi central bank has described the currency fluctuation as a "temporary situation" and the authorities have taken measures seeking to stabilise the exchange rate.
These have included facilitating dollar trade in the private sector through Iraqi banks and opening foreign exchange outlets at state-owned banks for those wishing to travel abroad.
The cabinet has also decided to "oblige all state bodies to sell goods and services in Iraq in dinars at the central bank's exchange rate" of 1,470 to the dollar.
Saleh argued that "these measures are important as they show that the state is there to protect the market and citizens."
Inflation was at a relatively low 5.3 percent year-on-year in October 2022 when it was last registered.
But fears remain over the declining purchasing power among Iraqis.
Saad al-Tai, a retiree who helps his son run a small shop in Baghdad's Karrada district, is feeling the heat of the fluctuating exchange rate, describing it as "a real problem" for both traders and customers.
"When the dollar was valued at 1,470, my pension was worth $336. Today, the exchange rate is 1,570 dinars and my pension is worth $314," he said.