SDF arrests ISIS governor in Raqqa
"The joint forces supported by the Coalition's airpower, arrested 68 ISIS terrorists, including the Wali (governor) of the so-called Wilayah (province) al-Raqqa."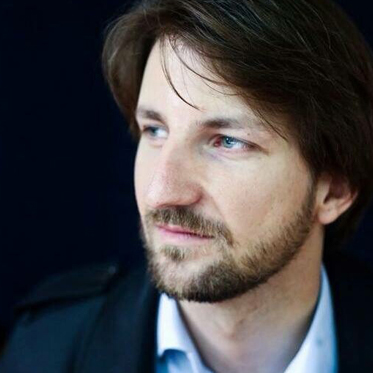 Wladimir van Wilgenburg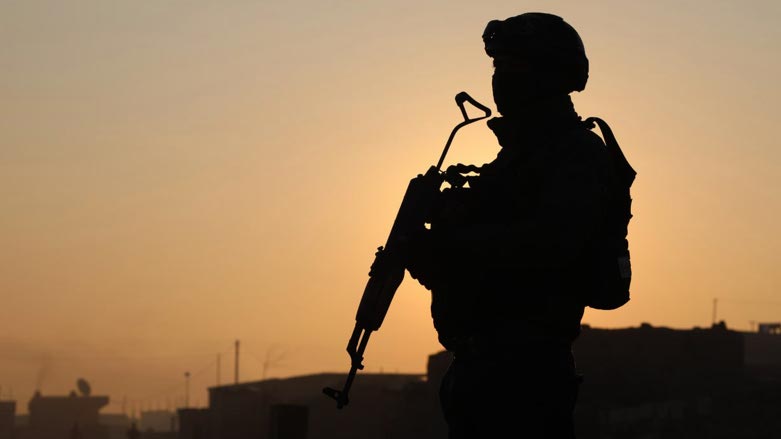 ERBIL (Kurdistan 24) – The Syrian Democratic Forces on Thursday announced that they arrested the ISIS governor in the former ISIS capital of Raqqa during the 'Operation Retaliation for Raqqa Martyrs" campaign.
"During the first hours of Operation Retaliation for Raqqa Martyrs, the joint forces supported by the Coalition's airpower, arrested 68 ISIS terrorists, including the Wali (governor) of the so-called Wilayah (province) al-Raqqa, who was in charge of leading the ISIS cells," the SDF said.
The SDF added that he was also responsible for "the so-called Khalid bin Al-Walid Battalion, which was responsible for the terrorist attack on the Internal Security Forces center in the al-Dariyah neighborhood on December 26."
During the ISIS attack on Dec. 26, six SDF fighters were killed.
"According to initial interrogations, the terrorist Atallah al-Maythan confessed to his involvement in planning and leading terrorist acts, extorting the populace to finance ISIS, and facilitating communication mechanisms between terrorist cells," the SDF said.
Moreover, this morning in Raqqa's countryside, SDF forces arrested "eight terrorists, two of whom tried to flee to areas outside the SDF control, on the other side of the Euphrates River, after a shoot out with joint forces. No injuries were recorded."
The SDF liberated Raqqa from ISIS in Oct. 2017, with the support of the US-led anti-ISIS coalition.
Nevertheless, ISIS cells remain active in the region and have attacked SDF and Asayish forces.
Read More: SDF launch new anti-ISIS operation in Raqqa backed by coalition
The SDF have recently stepped up operations in the Hasakah province (al Jazeera region), Deir ez-Zor and Raqqa against ISIS cells.