Iraq's premier Al-Sudani 'concerned' about federal court's decisions, says Kurdish deputy speaker
"[Prime Minister] Al-Sudani is also concerned about the [federal court] decision, as we are, and has abstained himself from being part of the decision."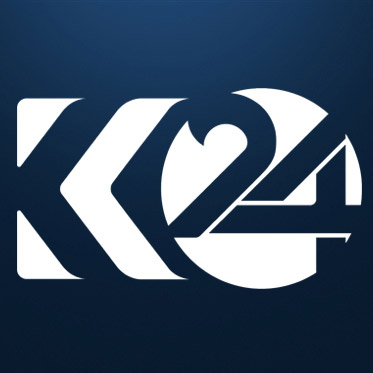 Kurdistan 24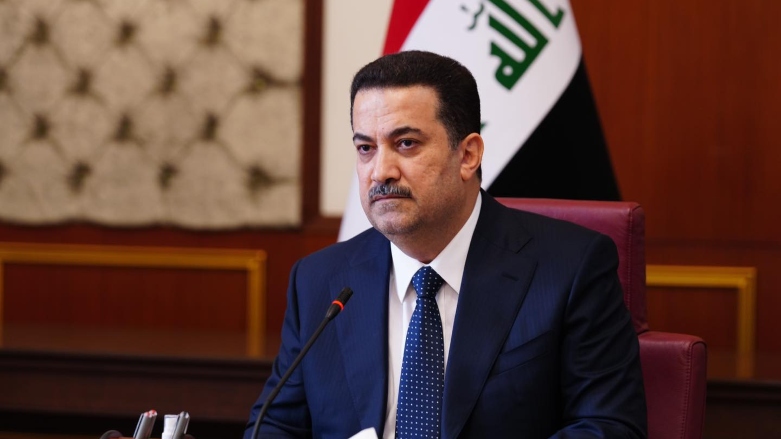 ERBIL (Kurdistan 24) – Iraqi Prime Minister Mohammad Shia' Al-Sudani is concerned about the recent Federal Supreme Court's (FSC) decision against the Kurdistan Region's financial entitlements, the second deputy speaker of parliament told Kurdistan 24.
During an interview with Kurdistan 24, on Monday night, Deputy Speaker Shakhawan Abdulla commented on the latest political developments in Iraq and said:
"[Prime Minister] Al-Sudani is also concerned about the [FSC] decision, as we are, and has abstained himself from being part of the decision."
The top court recently issued a ruling against the disbursement of the KRG's monthly share of budget for the last two months of 2022. The verdict has drawn strong criticism from Kurdish officials.
The KRG has refused to abide by the decision, asking the federal government to uphold its commitment to send the Region's financial entitlements.
Recently, a district court in Baghdad summoned the Deputy Speaker for his remarks on the court decision, which he described as politically motivated and "part of the problem."
In February last year, the court ruled that the Kurdistan Region's oil and gas law is unconstitutional because it contradicts the Iraqi constitution.