Sweden moves to toughen anti-terror laws
The proposed legislation widens the scope of activities that can be prosecuted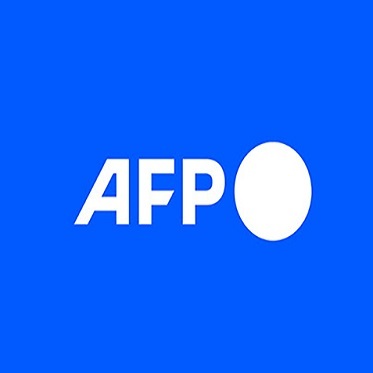 AFP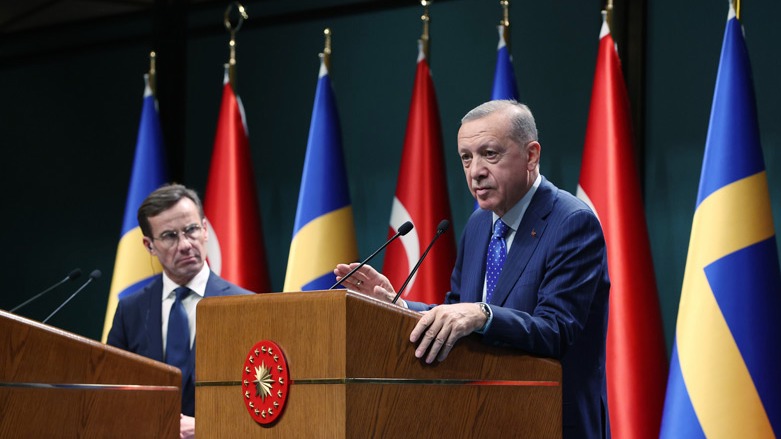 Sweden's government on Thursday proposed new legislation to ban activities linked to extremist groups, in a move to toughen anti-terror laws, a key demand from Turkey to approve Stockholm's NATO bid.
The proposed legislation widens the scope of activities that can be prosecuted.
"This is a wider criminalisation that takes aim at a slew of activities within a terrorist organisation that don't need to be concretely connected to a specific terrorist crime," Justice Minister Gunnar Strommer told a press conference.
Actions such as handling equipment, organising camps or locations for meetings, cooking or being in charge of transport for designated terrorist organisations would be criminalised under the new law, which Strommer stressed was a "considerable widening of the scope compared to current legislation".
In November, the country amended its constitution to allow the proposed bill to move forward, as it was deemed to infringe on Sweden's freedom of association laws.
The government intends to put the draft legislation to a vote in parliament in March, with the aim of it entering into force in June.
Sweden has been adopting tougher anti-terror laws since 2017, when an Uzbek asylum seeker who had sworn allegiance to the Islamic State group (IS) drove a truck down a busy shopping street in Stockholm, killing five people.
Cracking down on extremist groups has also been a key demand from Ankara before it will approve the country's stalled bid to join NATO.
After Russia invaded Ukraine, Sweden and Finland abandoned their long-held policy of non-alignment and applied to join the military alliance in May of 2022.
But Turkey has blocked the bids, accusing Sweden in particular of providing a safe haven for what it considers "terrorists", especially members of the Kurdistan Workers' Party (PKK).
Among other things, pro-Kurdish demonstrations in Sweden, where PKK flags have been common, have been a thorn in Ankara's side.
But Strommer noted that "partaking in a demonstration or at a meeting will not in itself be punishable".
He also said flag-waving in itself would not be criminalised but such activities could potentially be used as evidence in court.
The government intends to put the legislation to a vote in parliament in March, with the aim of it entering into force in June.
Negotiations between Sweden and Turkey have stalled since Turkish President Recep Tayyip Erdogan criticised Swedish police for allowing a far-right activist to burn a copy of the Koran outside Turkey's Stockholm embassy.