Iraqi Delegation visit to Washington: Iraqi Foreign Minister
Regarding Washington-Baghdad relations, the Foreign Minister confirmed that the first aim of their visit is to "strengthen the ties between Washington and Baghdad."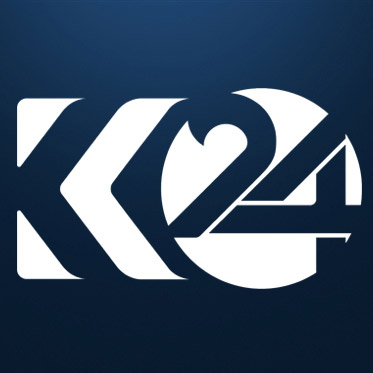 Kurdistan 24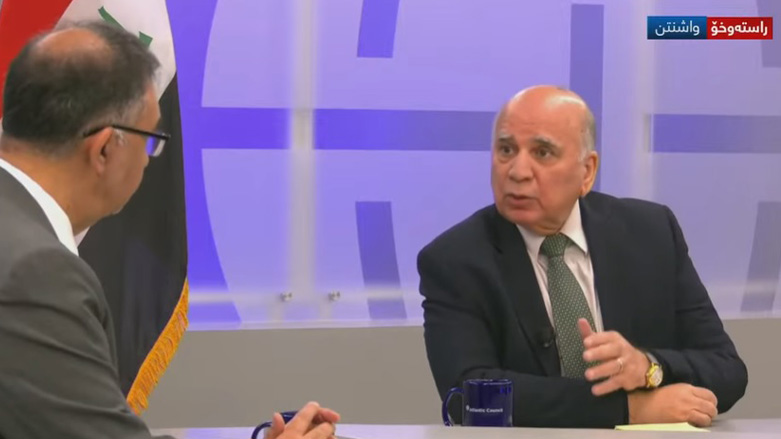 ERBIL (Kurdistan 24) – Fuad Hussein, the Deputy Prime Minister and Minister of Foreign Affairs of the Republic of Iraq, on Wednesday in an interview with the Atlantic Council of the United States announced that they want to strengthen ties with the US.
"Our visit is within the framework of our good relations with the United States," Hussein said.
Regarding Washington-Baghdad relations, the Foreign Minister confirmed that the first aim of their visit is to "strengthen the ties between Washington and Baghdad."
The second aim is "to focus on economic and investment issues."
Hussein called the current Washington-Baghdad relationship a "healthy one."
He also reiterated that the "US was our main partner in the fight against ISIS [Islamic State of Iraq and Syria]."
FM Hussein and a senior delegation began talks in Washington last week in the first visit of a senior Iraqi delegation to the US since the country's new Prime Minister Mohammed Shia' al-Sudani took office last October.
Read More: US seeks to strengthen ties with Baghdad, as Iraqi FM visits