Iraq seeks fiscal stability with 3-year budget
Iraq last year went without a budget because of political paralysis.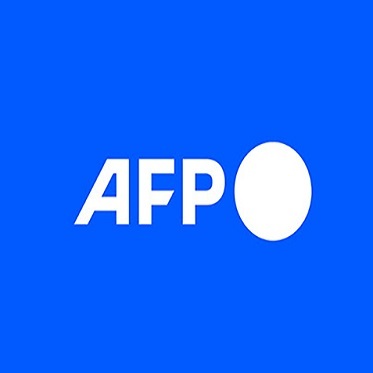 AFP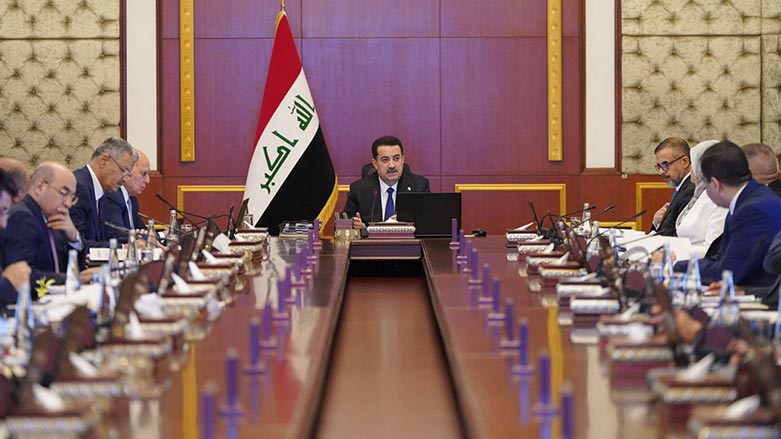 Iraq's prime minister on Monday said his government had finalised a three-year budget for the oil-dependent economy traditionally plagued by budgetary delays.
The bill, sent to parliament for approval, will include financial aid to 600,000 families in a bid to "lower the poverty rate", Prime Minister Mohammed Shia al-Sudani said at a press conference.
He spoke ahead of the 20th anniversary later this month of the US-led invasion that toppled dictator Saddam Hussein, ushering in years of war, unrest, and political instability which the country is struggling to overcome.
Iraq last year went without a budget because of political paralysis.
Sudani said he hopes the three-year fiscal framework will provide more certainty.
"We will end the process that disrupts all development and construction efforts, as ministries are usually paralysed before the end of the fiscal year," waiting for a new budget's approval, a statement from his office said.
According to the United Nations, nearly one-third of Iraq's 42 million population live in poverty.
The country is beset by corruption as well as power cuts that reflect its crumbling infrastructure, but Sudani talks often of repairing roads, hospitals, housing and other essential facilities.
The 2023-2025 spending plan would see $36.5 billion in annual infrastructure investment, including the creation of a "special fund to support the poorest provinces", Sudani said.
He promised reconstruction of certain regions, including Sinjar province, the historic home of the Yazidi minority.
Islamic State jihadists massacred Yazidis in 2014 during their occupation of swathes of Iraq.
Annual expenditure would amount to $152 billion, with future modifications possible in the event of oil price fluctuations.
Iraq is the second biggest producer in the Organization of the Petroleum Exporting Countries (OPEC), and crude exports represent around 90 percent of the government's revenue.
Baghdad projects annual revenues of $103.4 billion from oil sales, based on projected exports of 3.5 million barrels a day with an average price of $70 dollars a barrel.
According to data cited by OPEC, Iraq produced more than 4.3 million barrels daily in January. Brent crude futures traded below $81 a barrel late Monday.
The budget also seeks to illustrate warming ties between Baghdad and Iraqi Kurdistan, the autonomous province in the country's north, with $307 million allocated for civil servant salaries.
In exchange, 400,000 barrels of oil produced daily by the Kurds will go to the central government.
Iraq's public deficit stands at more than $48 billion, up from $19.8 billion in 2021 when the government last presented a budget.