Erbil, Baghdad 'close' to reach a deal on energy dispute, says a source
The source did not provide further details on the nature of the negotiations.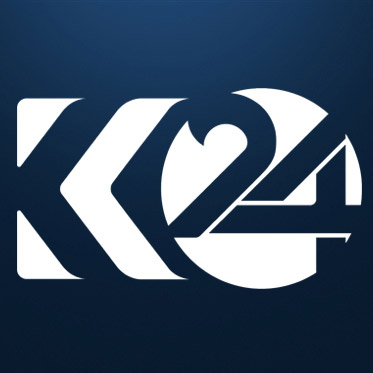 Kurdistan 24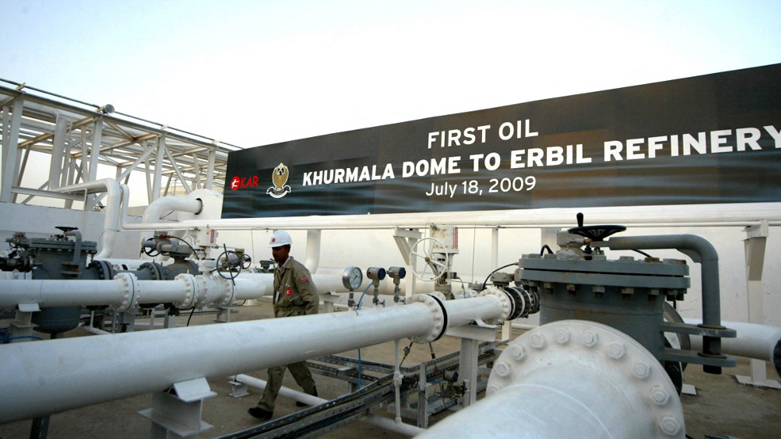 ERBIL (Kurdistan 24) – The Kurdistan Regional Government (KRG) and the Iraqi federal government are "close" to reaching a deal regarding the outstanding energy issues between the two sides, an informed source told Kurdistan 24.
The development comes as Erbil and Baghdad have engaged in several rounds of negotiations regarding the long-standing oil and gas dispute, following a ruling by the Paris-based International Court of Arbitration that led to the halt of Kurdish oil export through Ceyhan in Turkey.
Engaged in "intense negotiations," the two governments are in the final stages of reaching a deal regarding the ownership and management of the Kurdistan Region's oil, the source explained.
The source did not provide further details on the nature of the negotiations.
"Most of the political parties in the Kurdistan Region interpreted the court ruling as a loss of control by the KRG over its oil sector and revenues," the source said, adding the same entities tried to mislead the public regarding this issue.
Following the ruling, Kurdistan Region Prime Minister Masrour Barzani spoke with the Iraqi premier Mohammad Shia' Al-Sudani to reach an understanding in light of the ruling, the source added.
Since last Saturday, the oil export has been halted by Turkey at the request of Baghdad.
Constrained by limited storage capacity, some of the oil companies in the Kurdistan Region stopped production.
Although Baghdad declared an early victory following the international ruling, the Middle East Eye reported that neither Turkey nor Iraq were victorious based on Turkish and Western sources familiar with the matter.
Baghdad had accused Ankara of breaching its contact under five categories; storage, transportation, exclusive use, access claim, and loading.
"They [the Iraqi side] were only able to win one claim: loading," a Western source told MEE. Therefore, four out of the five categories did not go in Iraq's favor.
Furthermore, the Court awarded nearly $600 million to Turkey in its counterclaim for damages due to the low-capacity of the pipeline and unpaid transportation fees, the source added.