U.S. Denounces Iranian Restrictions on Women
"The United States has and will continue to take action to support the human rights and fundamental freedoms of the people of Iran, including women."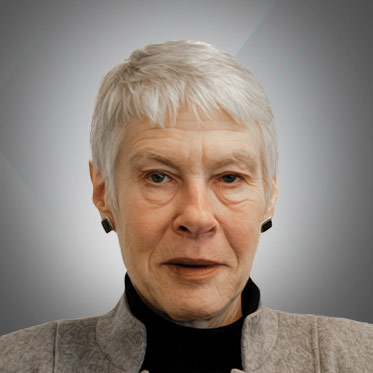 Laurie Mylroie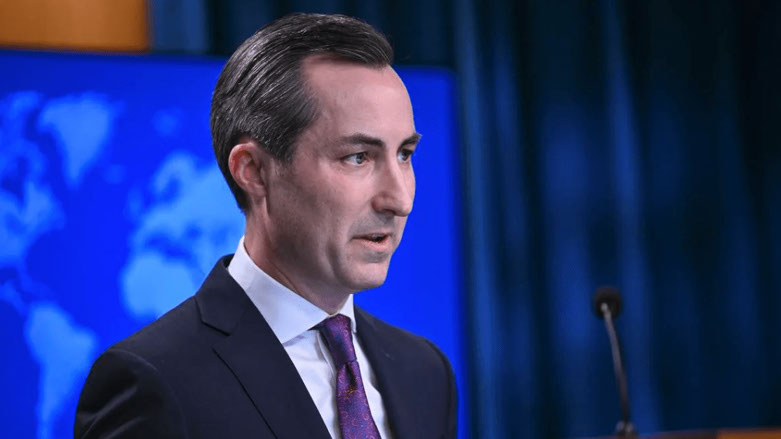 WASHINGTON DC, United States (Kurdistan 24) – State Department Spokesperson Matthew Miller spoke strongly on Wednesday against the Iranian government's restrictions on Iranian women.
The death last September of the young Kurdish woman, Zhina (Mahsa) Amini, while in the custody of Tehran's so-called "morality police" for not properly wearing a head-scarf, has prompted sustained unrest in Iran.
The unrest is less open now than it was earlier, but expressions of discontent persist, and it is disturbing Iranian officials.
Iranian President Ebrahim Raisi issued a statement on Wednesday saying that the ongoing protests against the compulsory wearing of the hijab would soon end, as the government would be taking stronger measures against them.
"Certain individuals, not adhering to hijab, may lack awareness," Raisi said. "Our duty is to raise their awareness."
Raisi also attributed the hijab protests to hostile foreign influence. "As per the [Supreme] Leader," Ali Khamenei, "enemies have strategized in this domain, necessitating our response in kind," he affirmed.
Later on Wednesday, when asked about Raisi's statement, Miller noted that he had seen Raisi's remarks, before criticizing those remarks quite strongly.
"It is our belief," Miller affirmed, "that women in Iran and everywhere should be free to wear what they want."
"Iranian women should not have to worry about Iranian authorities using surveillance technology or any other methods to impose control over them," he continued.
"The United States has and will continue to take action to support the human rights and fundamental freedoms of the people of Iran, including women—the women and girls of Iran, and to work with allies and partners to pursue accountability for the perpetrators of human rights abuses," he concluded.
Increasing U.S.-Iran Tensions
Miller's statement came against a background of rising tensions between Washington and Tehran.
On Monday, U.S. Naval Forces Central Command announced that over 3,000 troops—sailors and marines—had arrived in the CENTCOM theater of operations, having departed from the U.S. the month before.
CENTCOM first announced the naval forces build-up on July 20, as it explained that Secretary of Defense Lloyd Austin had ordered the deployments "in response to recent attempts by Iran to seize commercial ships in the CENTCOM area of responsibility."
In the last few days, there have even been media reports that the U.S. military was prepared, if requested, to post troops on board vessels that fear they might be attacked by Iran.
As if in response to the U.S. measures, Iranian media had news of its own. It announced on Wednesday that Tehran now had the ability to build a supersonic cruise missile.
The new missile "will open a new chapter in Iran's defense program, as it is extremely difficult to intercept a cruise missile flying at supersonic speed," the Tasnim news agency claimed.
In addition, Tehran's support for Moscow in its war against Ukraine, particularly its provision of explosive drones, has prompted U.S. officials to denounce Iran as Russia's "top military backer."
Read More: U.S. to continue action against Iranian arms transfers to Russia