Kurdistan Region transfers nearly 85k daily barrels of oil to Baghdad, says lawmaker
Both governments have not reached an agreement so far on compensating the oil companies, she added.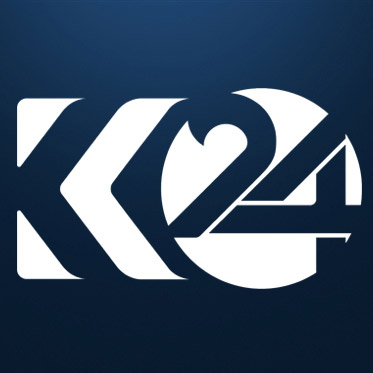 Kurdistan 24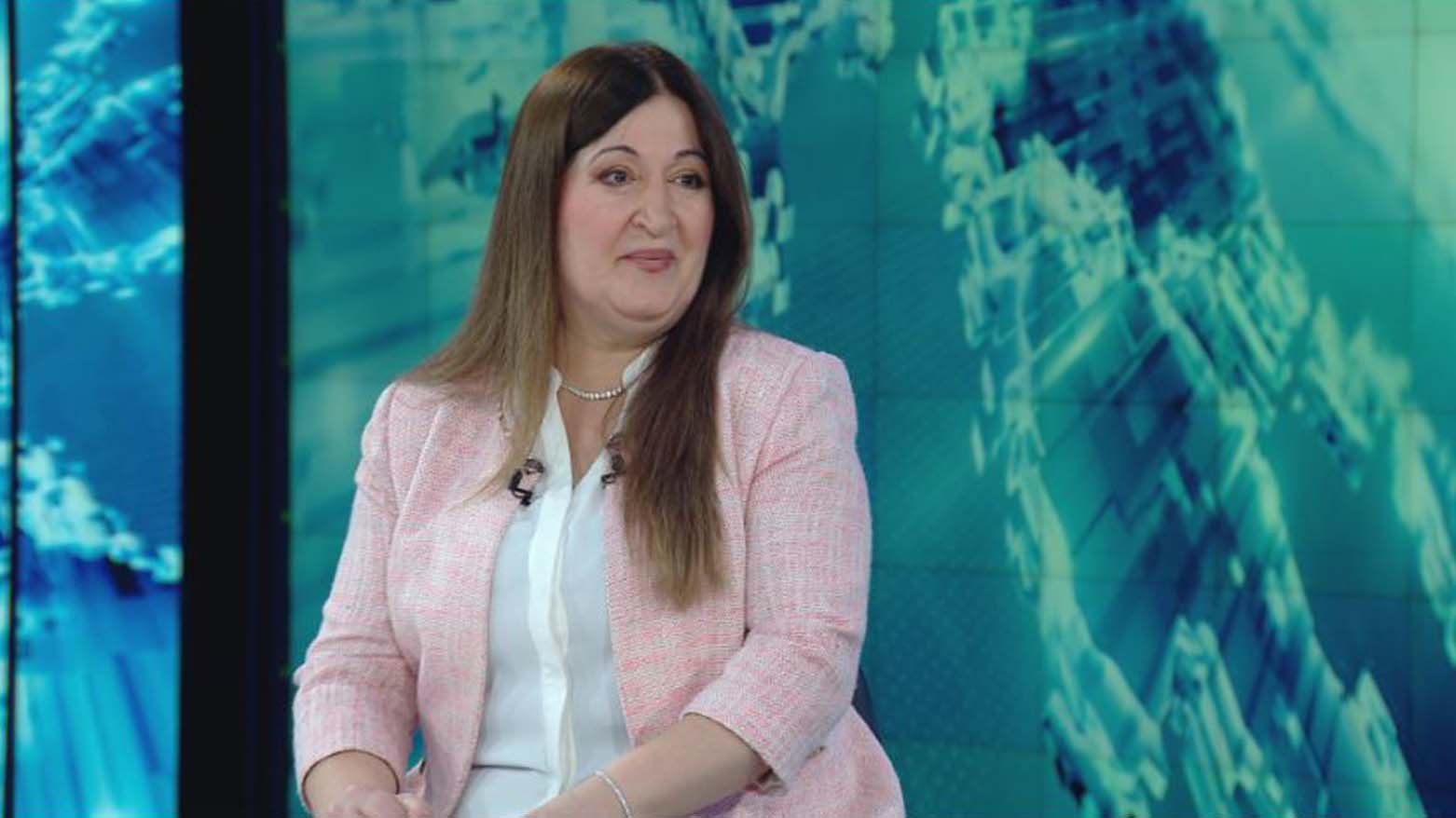 ERBIL (Kurdistan 24) – The Kurdistan Region currently transfers 85,000 barrels of oil per day to the Iraqi authorities as part of an agreement with Baghdad following the stoppage of Kurdish exports through Turkey's Ceyhan port, according to a lawmaker.
The amount could be increased to 120,000-150,000 barrels of oil on a daily basis, Vian Sabri, the head of the Kurdistan Democratic Party (KDP) bloc in the Iraqi parliament, told Kurdistan 24 on Saturday.
Erbil and Baghdad have previously agreed to market the Kurdish oil through the Iraqi state-owned SOMO company.
Despite the previous memorandum of understanding and budget law, the agreement has not yet been fully realized between the two sides.
Baghdad refuses to sufficiently cover the operation cost of the international oil companies that are based in the Kurdistan Region, Sabri said, adding the amount that had been dedicated for the operation is "very little".
Both governments have not reached an agreement so far on compensating the oil companies, she added.
Per a deal signed in April between Erbil and Baghdad, the two governments would jointly manage the energy dossier, which has been a source of tension for over a decade.
Prior to the stoppage, the Kurdistan Region was exporting over 400,000 barrels of oil per day through a pipeline to Turkey's Ceyhan port.
Turkish and Iraqi officials have been in discussion regarding the resumption of the Kurdistan Region's oil export, whose halt had resulted in more than $3 billion loss, according to Kurdish officials.
Kurdistan Region's top officials discussed the resumption of Kurdish oil exports with the Turkish ministers of foreign affairs and energy last week in Erbil.
Baghdad and Ankara agreed to resume the export following the completion of maintenance at the Iraq-Turkey Pipeline which is believed to have been damaged by the February earthquake.