Coalition again urges end to violence in Deir ez-Zor
"Destabilization of the region caused by the recent violence has resulted in tragic and needless loss of life."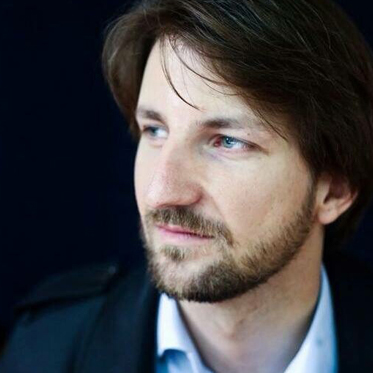 Wladimir van Wilgenburg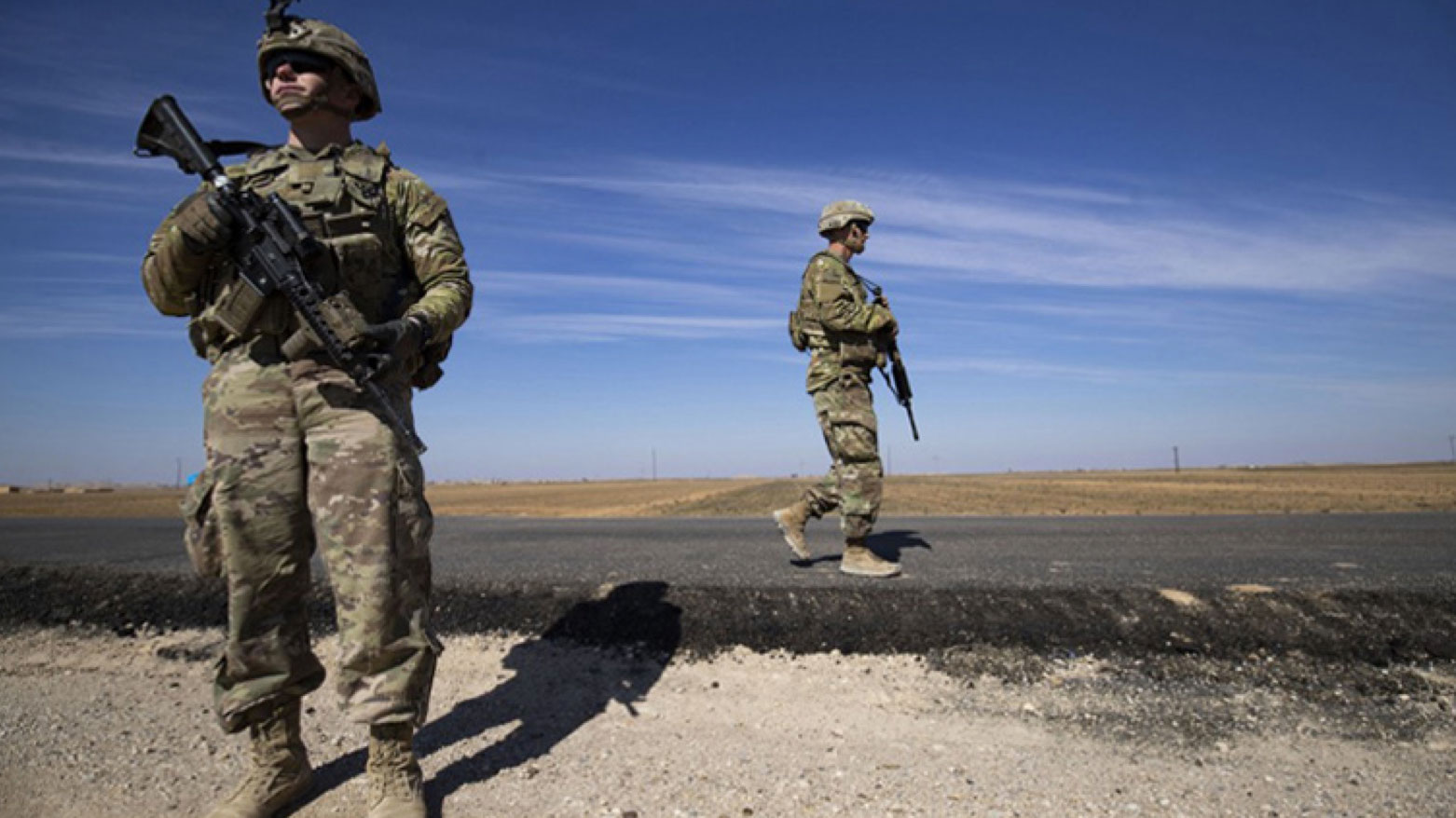 ERBIL (Kurdistan 24) – The US-led coalition in a statement on Sunday again called for an immediate end to the continued clashes in the Deir ez-Zor region.
September 2, 2023
"Destabilization of the region caused by the recent violence has resulted in tragic and needless loss of life," the US-led coalition said.
Read More: Coalition urges end to violence in northeast Syria after 40 killed in Deir ez-Zor
Moreover, the coalition underlined "it is imperative that all local leaders resist the influence of malign actors who promise many rewards but will deliver only suffering to the peoples of the area. This poses dire consequences and only allows for a situation that nobody welcomes—the resurgence of our common enemy—Daesh."
"As we maintain our stance in support of the Syrian Democratic Forces. We emphatically urge all forces to immediately cease fighting and come to a peaceful resolution that allows us to focus on our shared goal—the enduring defeat of Daesh."
Also on Aug. 31, the US-led coalition called for an end to the infighting in Deir ez-Zor between Arab tribes and the Syrian Democratic Forces (SDF).
Since Aug. 27, heavy clashes broke out between the SDF and Arab tribes in Deir ez-Zor, after the SDF arrested and dismissed Abu Khawla, the head of the Deir ez-Zor Military Council, an Arab majority group that was part of the SDF and fought against ISIS. Since then the conflict has escalated.