Tripartite talks have resumed on Kurdistan Region oil exports: report
Iraq and Turkey have held numerous discussions since March 25 to resume the export.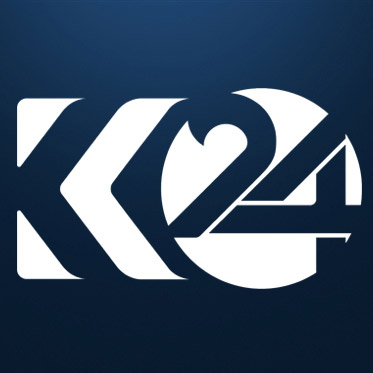 Kurdistan 24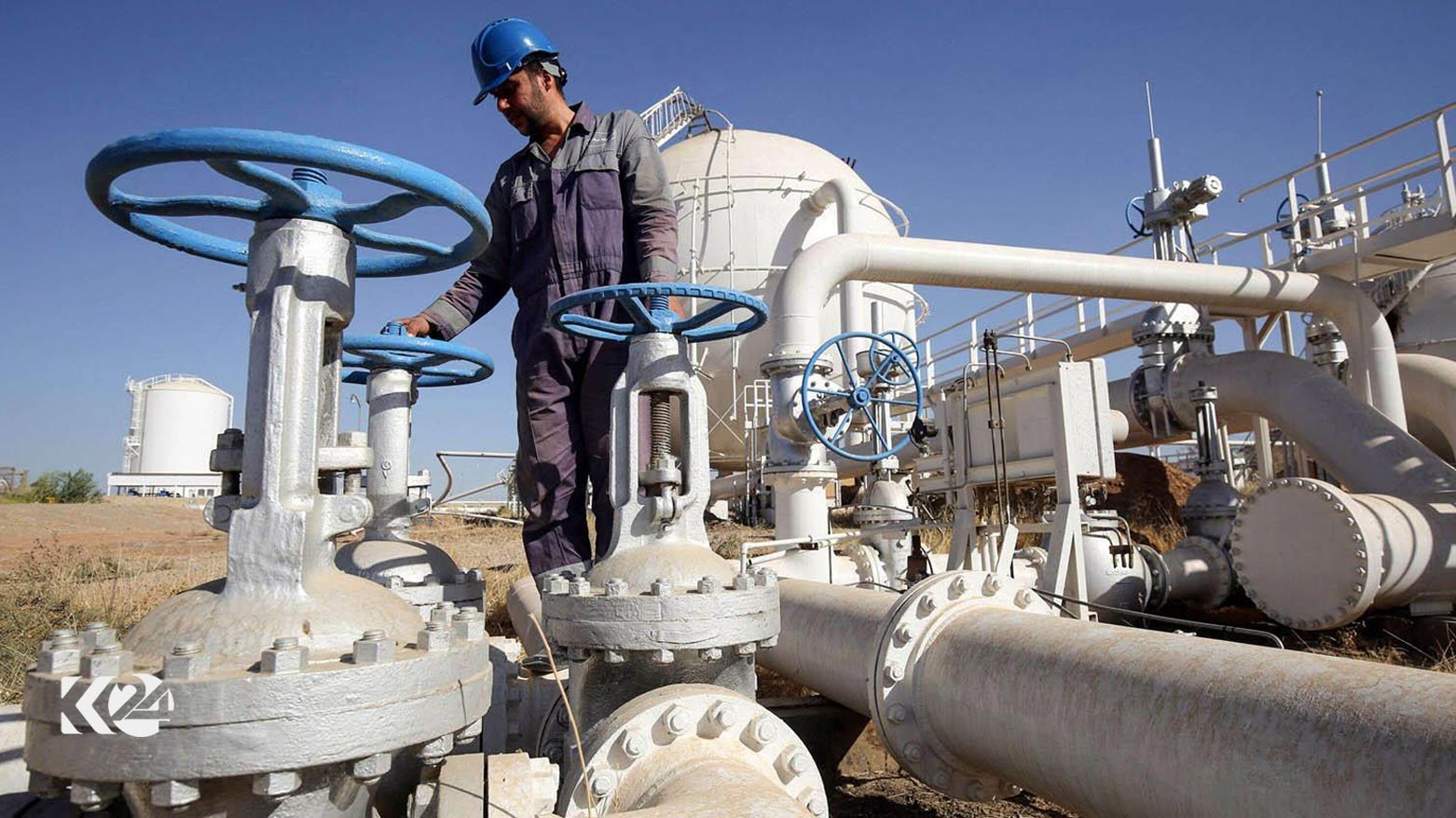 ERBIL (Kurdistan 24) – Recently, Turkish, Iraqi and Kurdistan Region officials have held a series of technical meetings to discuss reopening the Iraq-Turkey oil export pipeline, according to the Iraq Oil Report.
An unprecedented series of meetings took place in Turkey and Erbil recently between representatives of the Iraqi state oil marketing company (SOMO), the Kurdistan Regional Government (KRG), and the Turkish state pipeline company BOTAS to discuss technical and commercial issues related to the pipeline restoration after a six-month hiatus.
Pipeline fees, quality and quantity of oil exports, minimum throughputs, re-export cargoes, and the obligations of both sides related to a reopening have all been discussed at the tripartite meetings.
Iraq and Turkey have held numerous discussions since March 25 to resume the export. However, the outage is still ongoing, as both sides are struggling to reach an agreement on the remaining lawsuits filed by Baghdad against Turkey for allowing independent Kurdish exports.
A Paris-based international court awarded Baghdad $1.5 billion in compensation for the damages the country has endured as a result of the allegedly illegal exports.
Ankara expects Baghdad to drop the remaining case against the country in order to proceed with a resumption of the exports.
Prior to the stoppage, the Kurdistan Region was exporting over 400,000 barrels of oil per day through a pipeline to Turkey's Ceyhan port.
About 90,000 barrels of oil are currently being transferred to Baghdad by the Kurdish region in order to be used for domestic purposes, per an agreement inked in April between Kurdistan Region Prime Minister Masrour Barzani and Iraqi Premier Mohammed Shia' Al-Sudani.