PM Barzani, UK outgoing consul general highlight 'longstanding, friendly' relations
Barzani received the outgoing diplomat, who had visited the premier as she was bidding farewell.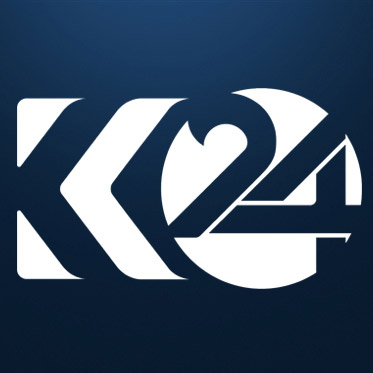 Kurdistan 24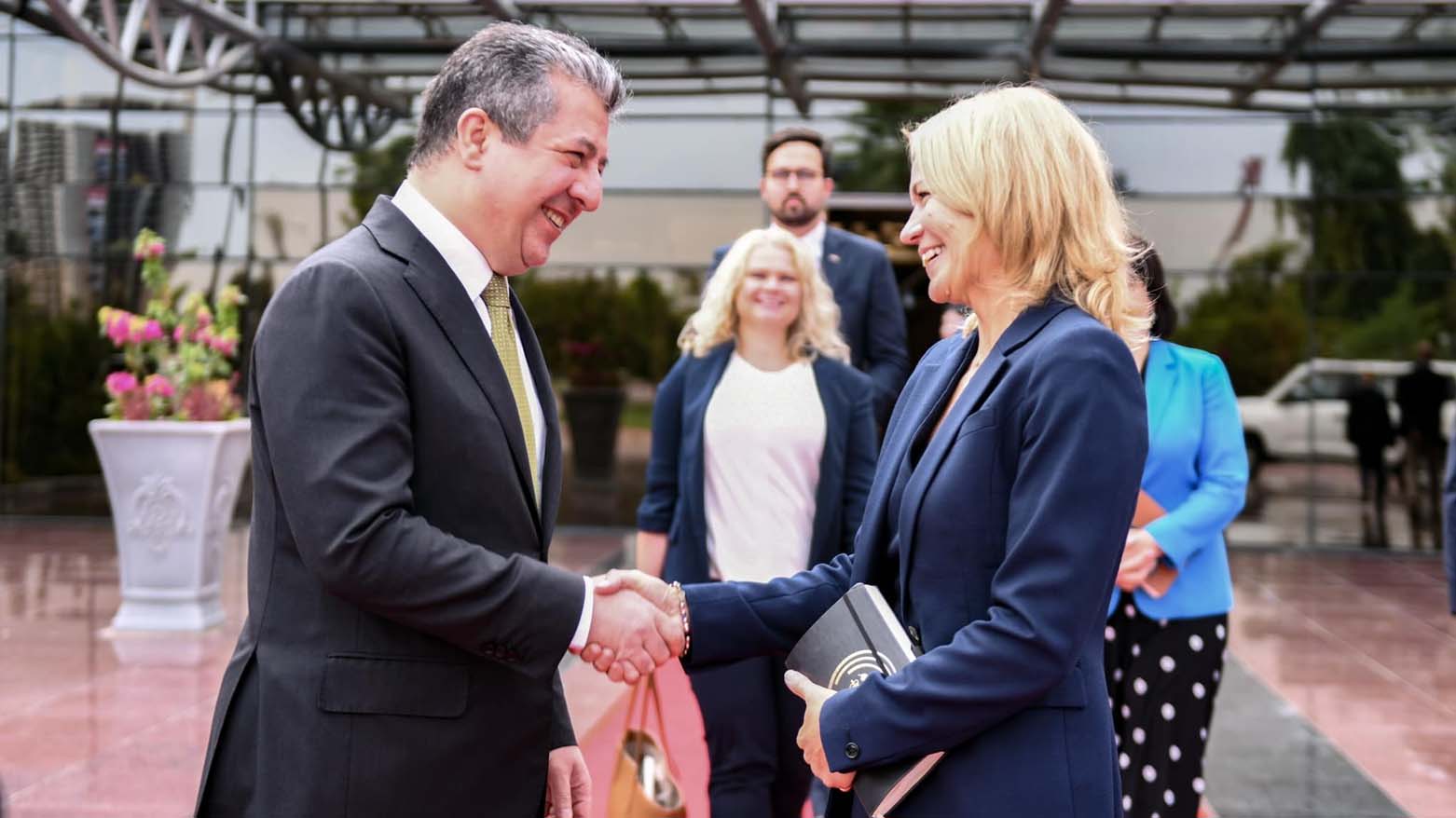 ERBIL (Kurdistan 24) – Kurdistan Region Prime Minister Masrour Barzani and outgoing UK Consul General in Erbil Rosy Cave highlighted the "longstanding and friendly" relations between Erbil and London on Monday, according to a statement.
Barzani received the outgoing diplomat, who had visited the premier to bid farewell.
The premier extended his gratitude to the British diplomat for her efforts in strengthening the bilateral ties between the two nations and wished her success in future endeavors, a statement from Barzani's office read.
They also highlighted the "long-standing and friendly" relations between the two sides.
Consul General Cave similarly thanked the relevant Kurdistan Regional Government (KRG) entities for their cooperation with her diplomatic mission.
The British diplomat similarly visited Kurdistan Democratic Party (KDP) President Masoud Barzani early Monday.
Cave was inaugurated as the first female British Consul General in Erbil in early 2023, replacing her predecessor Mr. David Hunt.
Britain shares close economic, political, and cultural ties with both the Kurdistan Region and Iraq, the UK diplomats have highlighted on several occasions.
As a notable member of the Global Coalition to Defeat ISIS – Daesh, the Arabic acronym – the UK has been supporting the Kurdish and Iraqi forces in their fight against the terror group, whose reign in the country has resulted in millions of internally displaced people and thousands of casualties.