Measures will be taken to prevent flash floods in Erbil, says governor
Preparations will continue to further reduce flash flooding risk, according to Khoshnaw.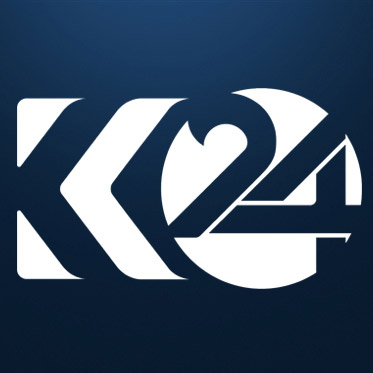 Kurdistan 24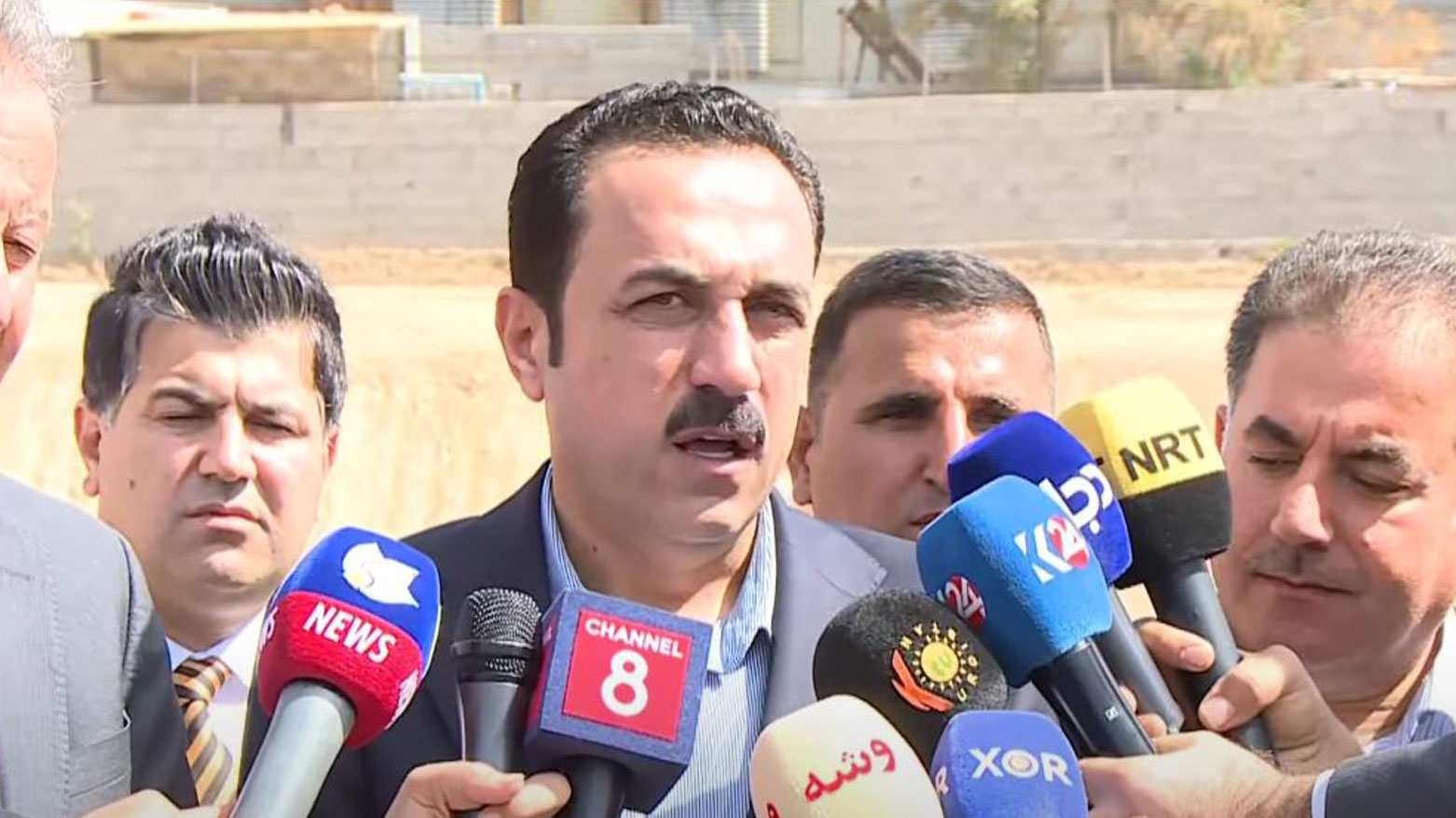 ERBIL (Kurdistan 24) – The Governor of Erbil, Omed Khoshnaw, stated in a press conference that although he cannot guarantee there will be no flash floods during the autumn season, the risk of flash floods will be reduced compared to last year based on new measures carried out by his administration.
The governor also said that they have faced many natural disasters in the past few years, such as climate change and water shortages in Erbil during the summer, and now from autumn to spring, preparations will continue to further reduce the flash flooding risk.
"The Kurdistan Regional Government (KRG) faced difficulties in obtaining financial entitlements and salaries for its civil servants in 2023," Khoshnaw noted while asserting that these issues have hampered the capabilities of his staff.
Khoshnaw added that several water reservoirs have not been constructed this year due to said financial difficulties.
Khoshnaw's deputy, Massoud Karash, also revealed that preparation measures included the cleaning sewers and waterways to ensure maximum water capacity.
Previously in July, Khoshnaw announced that six billion Iraqi dinars ($4.6 million) were allocated to overcome water shortages in the dry months of July, August, and September.
Read More: Six billion dinars allocated to overcome water shortages in Erbil: Governor