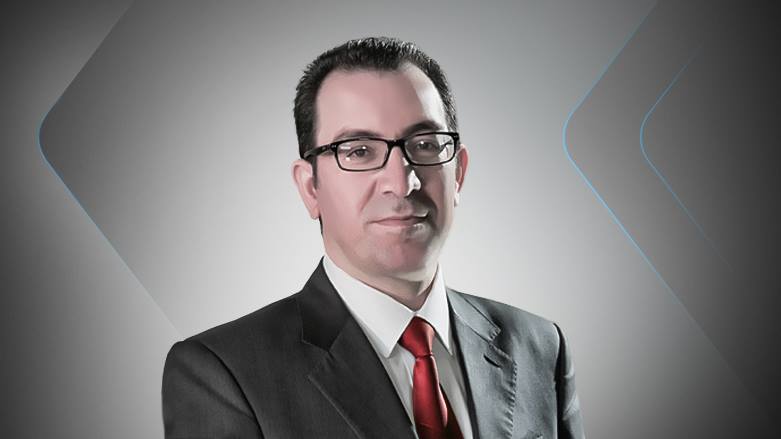 Ew pozbilindî û riftarên bêserî yên Serokwezîrê Iraqê Heyder Ebadî û hikûmeta lerzok li hember Herêma Kurdistanê dike, rastî û rewatiya biryara birêvebirina referandûma Herêma Kurdistanê diçespîne, ku yek ji sedemên birêvebirina referandûm ew bû, Iraq serderiyeke stemkarane ligel xelkê Kurdistanê dike û siyasetên Bexdayê heman ew siyasetên dijminane yên hikûmetên Iraqê yek li dû yekê ji serdema paşayetiyê û ta îro ne.
Heger bêdengiya Amerîka û civaka navdewletî bi giştî neba, ji Bexda û Ebadî re ew desthilata bihêz nîn in wê sivikiyê bi xelkê Kurdistanê bikin, ku rawestandina Ebadî li pêş referandûmê ku proseyeke demokratîk bû, bi têkşikandina DAIŞê bişibîne û şanaziyê pê bike.
Daxuyaniyên berpirsên Amerîka ku bi aşkereyî dibêjin ew ne amade ne fişarê li hikûmeta Iraqê bikin ji bo destpêkirina guftûgoyê ligel Herêma Kurdistanê, tê wê wateyê Bexda di demên nêzîk de amade nabe bi Hikûmeta Herêma Kurdistanê re rûne û guftûgoyê bike, ji ber ku berpirsên Amerîka yên li Iraqê bi taybet jî balyoz Douglas Silliman bi aşkereyî piştgîriya Bexdayê dike û bêalîbûna xwe jidest daye, ji ber wê pêwîst e berpirsên Kurdistanê dawî li wî zimanê nerm û bergerînê li hemner Iraqê bîne û êdî xwe wiha nîşan nedin, wek ewê ji ber referandûmê tawaneke gelek mezin kiriye.
Piştî nêzîkî du mehan ji nermbûnê li ber Ebadî ji bo destpêkirina guftûgoyan û bersivnedana Bexdayê, niha dema wê ye bersiveke tund bide siyaseta Ebadî ya bêserî û li navxweya Kurdistanê û li derve bi xwepêşandan û meşên nerazîbûnê, siyaset û riftarên şoven ên Bexdayê li hember Kurdistanê riswa û şermezar bibin.
Hikûmeta Herêma Kurdistanê nabe êdî xwe bixapîne û li bendê be ku Ebadî û hikûmeta Iraqê pêşwaziyê lê bikin û ferşê sor ji bo wê rabixin. Amerîka û welatên din jî ne amade ne fişarê li Bexdayê bikin. ji ber wê divê Herêma Kurdistanê dest bi kampîneke mezin li dijî Iraqê bike û li navçeyên ku ji aliyê Heşda Şeibî ve hatine dagîrkirin, sînorekê ji destdirêjî û sivikiyên berdewam ên li hember Kurd re danin, pêwîst e Bexda û Amerîka û hemû cîhan têbigihînin ku hikûmeta Iraqê bi vê rewşa wiha naçe serî û êdî Kurd jî ranaweste.
Nabe ti carî xiyaneta beşa xwefiroş yê 16ê Cotmehê jibîr bibe, ku li ser sîniyeke zêrîn Kurdistanî radest hikûmeta şovenist û taifger a Bexdayê kir, ew Bexdaye ya ku ne amade ye xelata xiyanetiya wê jî bide û heger her ji bo nav be jî razemendî li ser kandîdê wan ji bo parêzgariya Kerkûkê neda.