Another Ezidi mass grave found in Sinjar
Iraqi officials said they found another mass grave in the northern Sinjar region containing the bodies of dozens of members of the Ezidi minority killed by the Islamic State group.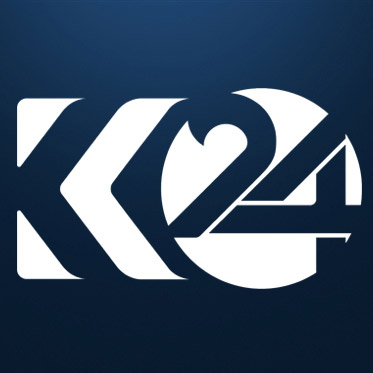 Kurdistan 24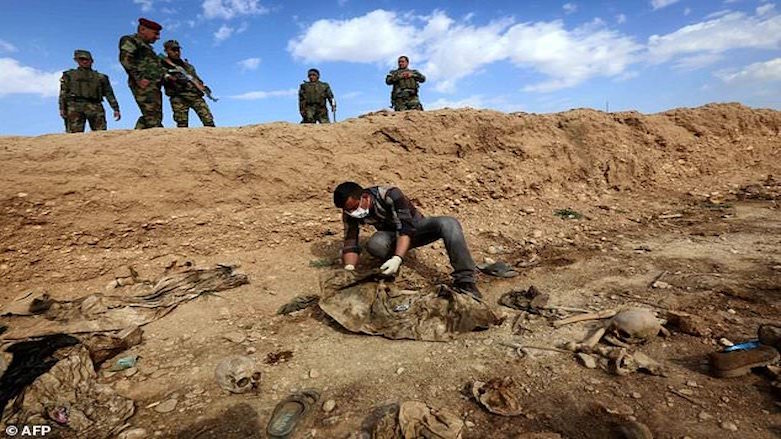 ERBIL, Kurdistan Region (Kurdistan 24) - Another mass grave of Ezidis was found in norther Sinjar region on Wednesday, containing dozen bodies that were killed by the Islamic State (IS) group.
"The mass grave contains the bodies of 73 people, men, women and children executed by the Islamic State group when they controlled the region," local official Chokor Melhem Elias told AFP.
The latest discovery in the Rambussi area near the town of Qahtaniyya, he added.
In August 2014, IS targeted the religious minority for extinction, killing the men and enslaving the women and children.
The United Nations estimates 3,000 of them are still being held captive.
Kurdish fighters backed by the US-led coalition recaptured Sinjar from IS in November 2015 before Iraqi security forces took control of the region in October.
As government troops advanced across Iraq they uncovered dozens of mass graves holding hundreds of bodies in areas that fell under the jihadists' brutal rule.
In December 2015, the Kurdish government submitted an official request to the international community to recognize the massacres in Shingal (Sinjar) and other Kurdish areas overrun by the Islamic State (IS) as genocide.
On Nov. 13, 2015, Peshmerga forces, with the aerial support of the international coalition jets, liberated Shingal and pushed IS out of the city.