Iraq executes 38 in largest single day killing since IS defeat
Iraqi authorities on Thursday carried out death sentences for 38 people who were convicted of "terrorist acts."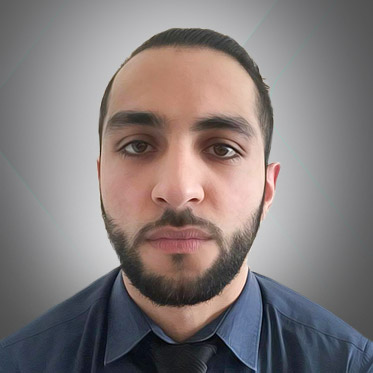 Karzan Sulaivany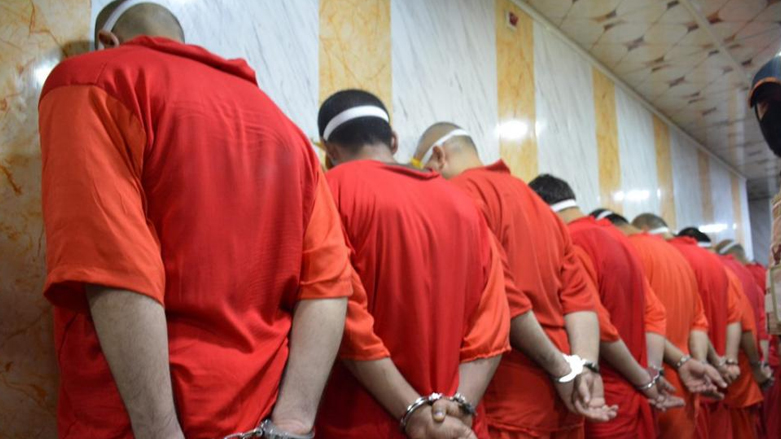 ERBIL, Kurdistan Region (Kurdistan 24) – Iraqi authorities on Thursday carried out death sentences for 38 people who were convicted of "terrorist acts."
This is the largest number of people executed by the Iraqi government in a single day since Prime Minister Haider al-Abadi announced the "final victory" against the Islamic State (IS) in the country.
"The execution of 38 people convicted of terrorism has been carried out after the acquittal of their verdicts and the ratification of the presidency," the Iraqi Justice Ministry said in a statement.
The number of Iraqis detained by security forces for their allegiance to IS remains unknown. It is also unclear if they will face a similar fate for their crimes.
The move may raise concerns from international humanitarian organizations, including the European Union, who have repeatedly called on Baghdad to abolish its death penalty.
According to a 76-page report by Human Rights Watch (HRW) earlier this month, the organization found "serious legal shortcomings that undermine efforts to bring [IS] fighters, members, and affiliates to justice."
Thousands of IS suspects have been captured, imprisoned, and put on trial as the extremist group's influence in Iraq and Syria has slowly diminished since its emergence in 2014.
Over 200 suspects have been sentenced, and more than 92 executed in Iraq, the HRW reported.
Iraqi Justice Minister Haidar al-Zamili dismissed the concerns of human rights groups about the fairness of trials and said he "already expects more executions."
Meanwhile, another Minister, Yahya al-Nasseri, said in a statement that Thursday's death penalty "came late" as the detainees should have been executed "many years ago."
On Tuesday, Iraqi judicial authorities announced the issuance of sentences to execute four Iraqis who carried out attacks on behalf of IS in Baghdad.
In August 2017, the Iraqi Central Criminal Court sentenced 27 people to death convicted of killing 1,700 Iraqi soldiers at the US Camp Speicher base near the central city of Tikrit.