Explosion wounds two Iraqi policemen in Diyala
An explosion wounded two Iraqi policemen on Saturday in a rural area in Diyala province, a security source told local media.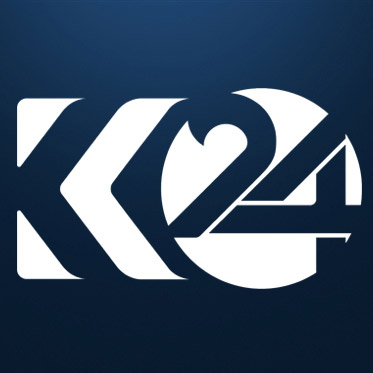 Kurdistan 24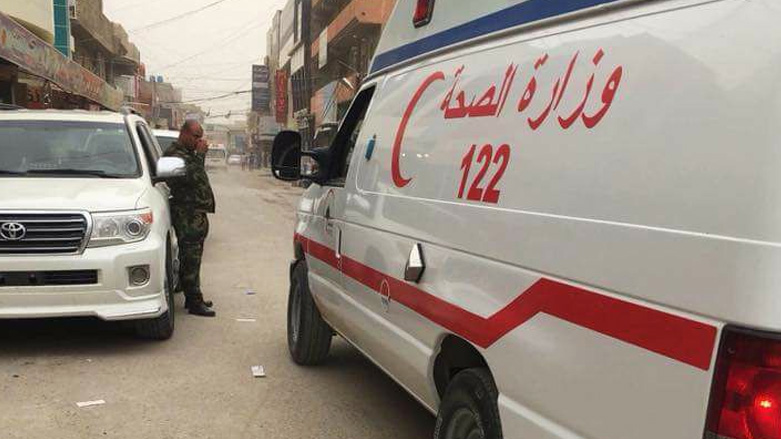 ERBIL (Kurdistan 24) – An explosion wounded two Iraqi police officers on Saturday in a rural area in Diyala province, a security source told local media.
"A bomb attack targeted a security patrol in al-Makhisa village, 25 kilometers northeast of Baqubah, leaving two policemen wounded," the source said, as reported on the Baghdad Today news website.
"An officer was among those wounded in the bomb attack," he added.
No group has yet claimed responsibility for the incident, but the conditions were reported to be similar to many past attacks the so-called Islamic State has carried out.
On Thursday, Iraqi special forces backed by the US-led international coalition began a "large-scale military campaign" to clear remnants of the Islamic State from the Hamrin Mountains, according to a statement released by Iraq's Interior Ministry.
Hamrin is a rugged mountain ridge located in Diyala province near the Iranian border and westward to the eastern banks of the Tigris River, straddling the borders of Salahuddin and Kirkuk. The area has long been a haven for extremist groups that maintain caves and tunnels there from which they have often planned attacks.
On Monday, a criminal court in Diyala announced it had handed a death sentence to a man found guilty of involvement in the killing of three university professors. According to the Supreme Judicial Council of Iraq, the defendant convicted will face the death penalty by hanging, as is customary for capital punishment in Iraq.
All three professors killed taught at the University of Diyala.
Editing by Karzan Sulaivany