Iran executes two Peshmerga shortly after wounding them in battle
"Naser Azizi and Ahad Shabab had been wounded in an ambush and subsequently taken as prisoners of war."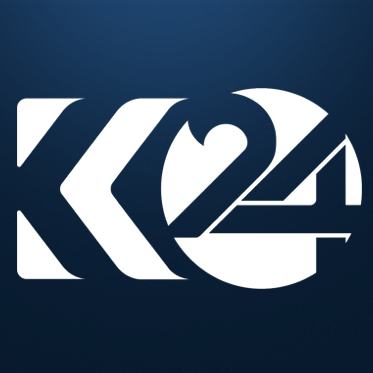 Kosar Nawzad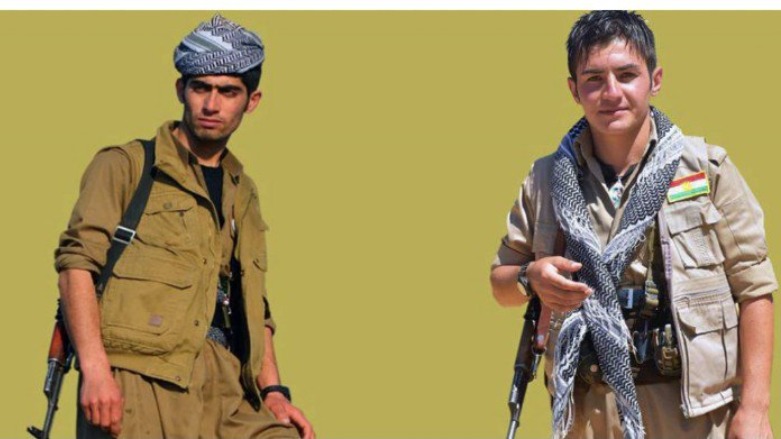 ERBIL (Kurdistan 24) – An Iranian Kurdish (Rojhilati) party on Sunday claimed the regime's forces had executed two of their Peshmerga fighters, announcing it a day after Iran launched missile strikes on the headquarters of opposition groups deep within the Kurdistan Region.
Early Saturday, Iran's Islamic Revolutionary Guard Corps (IRGC) ambushed Peshmerga fighters on Kileh Shin Mountain, near a village of the same name in the Kurdistan Province's Saqqez County.
During the ensuing battle, six members of the Peshmerga were killed and two were wounded. Iranian forces allegedly captured the wounded fighters and subsequently executed them, Kurdish rights group Hengaw reported.
"Naser Azizi and Ahad Shabab had been wounded in an ambush and subsequently taken as prisoners of war," read a statement released by the Democratic Party of Iranian Kurdistan (PDKI) on Sunday.
The two "were executed by the IRGC, which is a flagrant violation of the Geneva Conventions," the statement argued.
Shortly after the ambush and 124 kilometers westward, Iranian missiles landed in strongholds of the PDKI and Kurdistan Democratic Party - Iran (KDP-I) in the Kurdistan Region's town of Koya, reportedly killing 18 and wounding 49.
The largest of its kind since 1996 on the two groups—then a single party—the attack was carried out using seven short-range surface-to-surface missiles, according to Iranian media.
Iran executed three Kurdish prisoners on Saturday as well, drawing condemnation from rights group, and one more political activist, Kemal Ahmed-Nejad, was executed on Monday.
Editing by Nadia Riva