KRG reports 139 new COVID-19 cases; Erbil renews shutdown as virus spreads 'widely'
Erbil authorities ordered "a complete travel ban" from 6 a.m. to 12 a.m. in all areas of the province starting Tuesday for five days.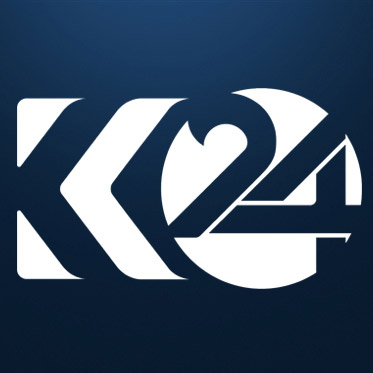 Khrush Najari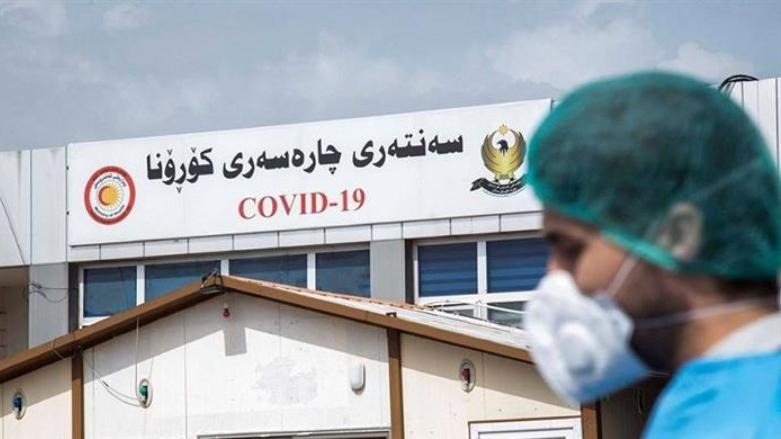 ERBIL (Kurdistan 24) – Authorities in Erbil province announced a total lockdown on late Sunday as the number of coronavirus infections continues to rise. Meanwhile, Kurdistan Region health officials reported 139 new cases and six deaths due to the complications related to the disease over 24 hours.
A ministry statement detailed that among over 1,400 coronavirus tests given in the past day, 139 returned positive. It also said the total number of infections had risen to about 5,700.
The statement noted that six more patients had passed away due to the highly contagious disease and added that, since the beginning of the outbreak, 186 people in the Kurdistan Region had succumbed to the virus.
When the number of cases witnessed a notable uptick and crossed into the lower hundreds of daily infections in late May, the gap between the number of active cases and recovered patients has grown larger.
Fatalities due to the disease have also grown substantially, with regional health officials warning they will likely continue to climb.
To curb the further spread of the disease, the Kurdistan Regional Government (KRG) last week gave provincial authorities the ability to institute lockdown measures as needed.
Renewed Lockdown
On Sunday, the Erbil coronavirus crisis room added to existing restrictions by instituting a full lockdown for at least five days starting Tuesday as "the virus is spreading widely and dangerously with disastrous effects for Erbil if current health guidelines remain in place as they are," an official statement said.
The body ordered "a complete travel ban" from 6 a.m. to 12 a.m. in all areas of Erbil province. The statement noted, however, that "health workers, on-duty security forces, ambulances, diplomats, United Nations agencies, oil and gas companies, fire department, water and electricity services, municipal services of parks and gardens and cleaning companies of cities will be permitted to travel."
It said that local markets, groceries, bakeries, pharmacies, gas canister vendors, communications companies would remain open, and vehicles transporting essential goods are also allowed to operate.
The new restrictions include "a complete ban" on travel between Erbil province and all other provinces of the Kurdistan Region and Iraq until July 4, the crisis room added.
"For this reason, we call on people from other provinces in the Kurdistan Region and Iraq not to try to enter the province of Erbil" as "no one will be permitted to enter the province of Erbil during this period."
"Journalists can cover news within the province of Erbil alone. They will not be permitted to enter the province of Erbil from other provinces to fulfill their duties," it noted.
Editing by Karzan Sulaivany