Top Turkish neurologist sentenced to 27 months for urging Kurdish peace
The octogenarian was accused of "terrorist propaganda" for signing a petition calling for a resumption of talks between Ankara and the PKK.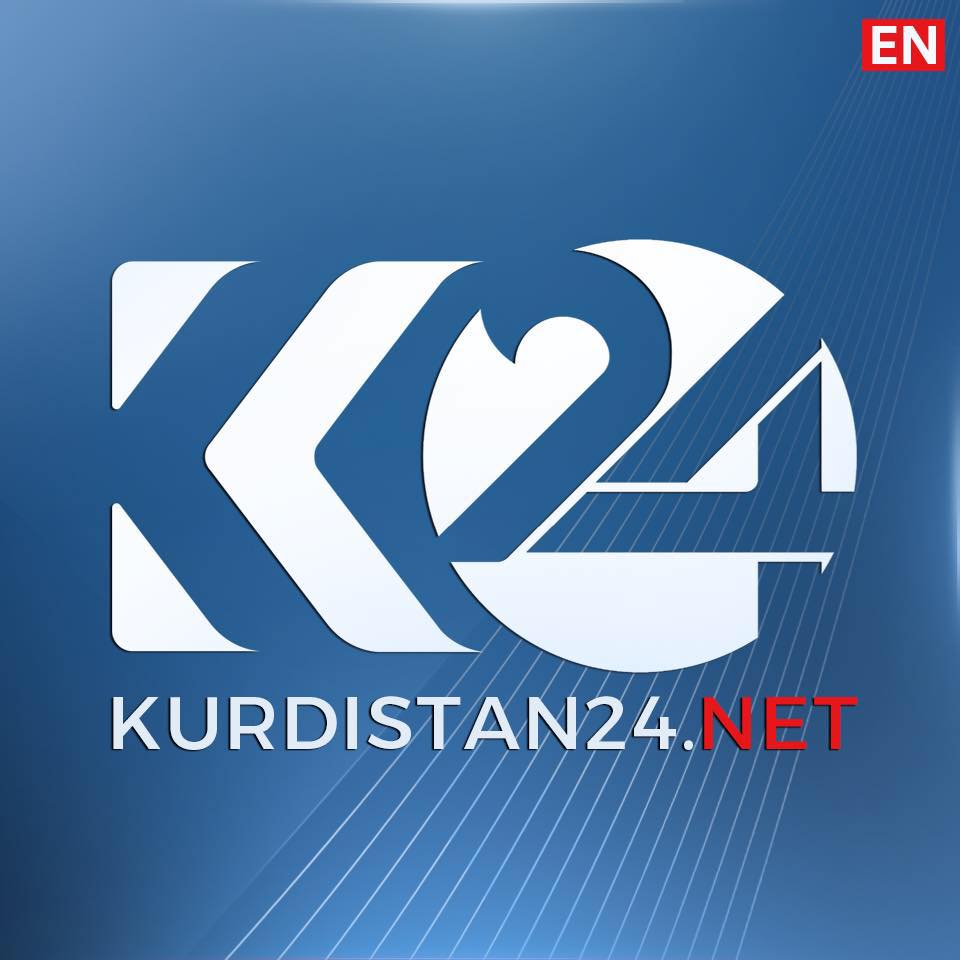 Rawa Barwari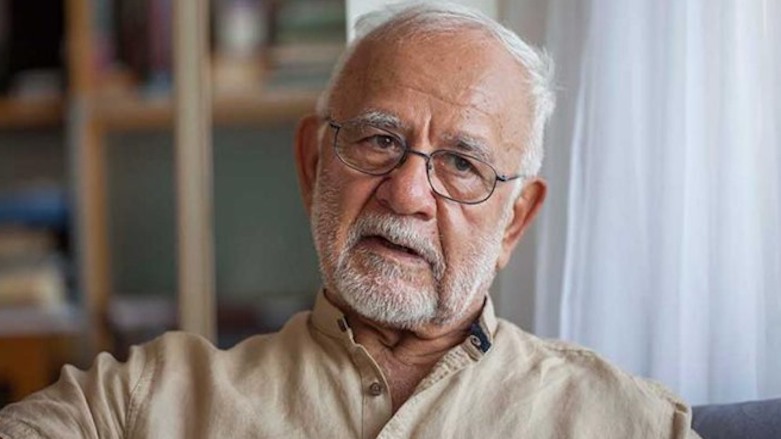 ERBIL (Kurdistan 24) – A heavy Turkish penal court in Istanbul on Tuesday sentenced one of the country's top neurologists, professor Gencay Gursoy, to two years and three months of imprisonment for having signed a petition that urged the government to make peace with its Kurdish population.
The charge against him for being a participant almost three years ago to the petition signed by nearly 2,000 other academics from universities in Turkey and around the world was "terrorist propaganda."
The 79-year-old is the former chair of the Turkish Medical Association in whose membership are some 80,000 medics in Turkey, and a passionate human rights activist who has never shied away from voicing his opinions, even at the height of political suppression in the immediate aftermath of the 1980 military coup when the ruling junta dismissed him from a university.
Prosecutors separately brought against him his social media posts and previous articles for online journals.
The court refused to decrease the sentencing on the grounds the Turkish professor's behavior and defense of his decision during the trial "showed no signs of remorse."
In total, 1,128 Kurdish and Turkish academics who signed the petition "we will not be a party to this crime" are being sued by state prosecutors who demand lengthy jail times.
Among foreign signatories of the petition which condemned Turkish military operations in Kurdish population centers and called for renewed peace talks between Ankara and the Kurdistan Workers' Party (PKK) were the American linguist and political activist Noam Chomsky, sociologist Immanuel Wallerstein, philosopher Judith Butler, and British anthropologist David Harvey.
President Recep Tayyip Erdogan repeatedly and angrily attacked those academics who criticized his government for the war and promised action against them, hundreds of whom found themselves dismissed from their university jobs or jailed in the wake of the failed 2016 coup to topple him.
Investigations, hearings, and trials against others continue across multiple provinces.
The professor's lawyers have taken the case to an appeals court for a review.
Editing by Karzan Sulaivany