Barzani: I refuse an extension to my Presidency term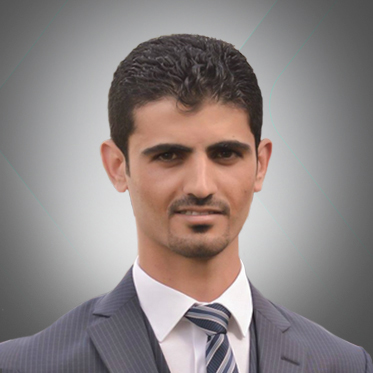 Baxtiyar Goran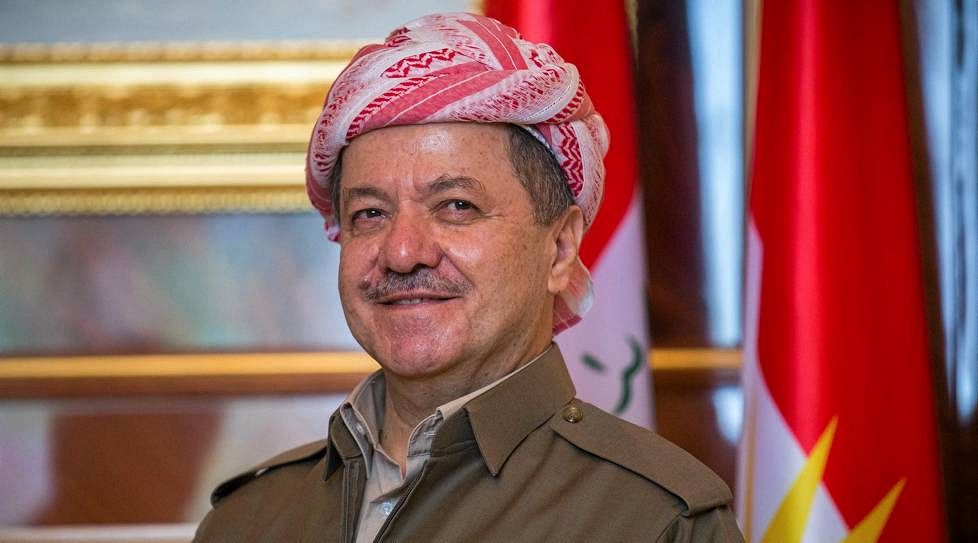 ERBIL, Kurdistan Region (Kurdistan 24) – The Kurdistan Region Parliament, with participation from all blocs, convened on Sunday to read a letter by President Masoud Barzani regarding the distribution of power as his term nears its end.
The Deputy Speaker of the Kurdistan Parliament read President Barzani's letter, which also addressed ways of improving the Presidency law.
"I refuse to continue in my post as the Kurdistan Region President and neither the Presidency law should be amended, nor the President's term extended," President Barzani wrote in his letter.
"As a Peshmerga, among the people, and the dear Peshmergas, I will continue the struggle for achieving the rights of our nation and preserving its achievements," the President continued.
The President had sent the letter to the parliament on Saturday, urging the assembly to convene as soon as possible to prevent a legal vacuum in the duties of the Regional Presidency.
Updates to follow...