Iraq, Turkey bring up alternative border gate to bypass Kurdistan
The proposal has been on the agenda for a year now but it requires either a fight or dialogue with the Kurds.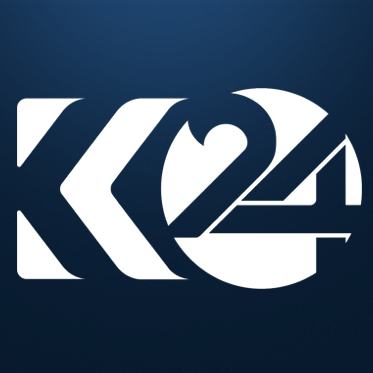 Ari Khalidi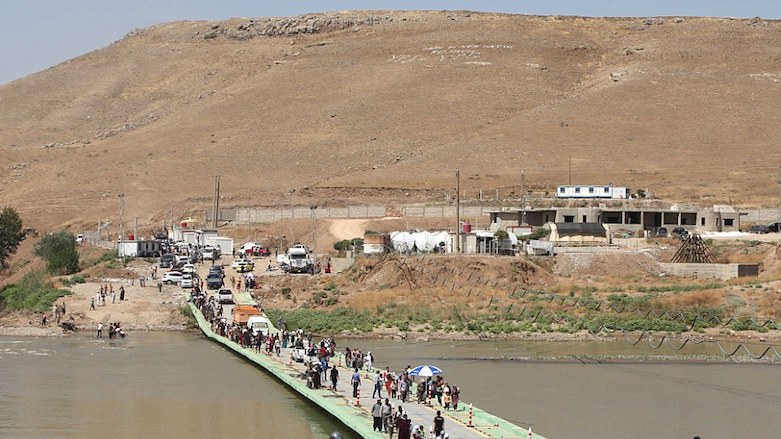 ERBIL (Kurdistan 24) – Turkish and Iraqi authorities continued talks this week regarding the opening of a new border crossing between the two countries to circumvent the Kurdistan Region, a proposal in consideration since the Kurds' push for independence last year.
Head of Iraqi Customs Authority, Kadhim al-Aqabi, and Turkey's ambassador to Baghdad, Fatih Yildiz, sat down Tuesday to consult about the feasibility of building a new crossing and a road along the Ovakoy-Faysh Khabur line, 12 kilometers (7.4 miles) west of the currently-used Ibrahim Khalil gate, which has remained under the Kurdistan Region's control.
A statement by the Iraqi official's office said preparations were underway to study the area in September.
"With the border gate planned to open between the two countries, it is aimed at increasing commercial activity with Tal Afar, Mosul, and Kirkuk, where Turkmen mostly live," Turkish state media reported.
The sides provided no information on whether Ankara or Baghdad had any intentions of discussing the matter with Erbil.
The Ovakoy-Faysh Khabur region located in the Syria, Iraq, Turkey border triangle is highly strategic to the Kurds' territorial unity across Rojava (a self-declared autonomous region in Northern Syria) and the Kurdistan Region, of which 93 percent of the population voted in favor of statehood in the 2017 referendum on independence from federal Iraq.
It can also serve as a shortcut from Turkey to the town of Sinjar (Shingal) where the Kurdistan Workers' Party (PKK), which is fighting the Turkish state, has maintained a presence since the 2014 Islamic State (IS) onslaught and genocide on the ethnoreligious Yezidi (Ezidi)-Kurdish minority.
Turkish President Recep Tayyip Erdogan has promised to dismantle the US-allied Kurdish self-administration, which came to prominence in the fight against IS, and destroy PKK camps wherever they are.
When the Iraqi army along with Iranian-supported Shia militias attacked Kurdistan after the Sep. 25 vote, Turkey's then Customs Minister, Bulent Tufenkci, said his country was waiting to see Baghdad capture the area in question from the Kurdistan Region.
In economic terms, a new crossing would enable Turkey not to imperil its eight billion dollars-worth annual exports to Iraq if it wants to impose a blockade on the Kurdistan region by shutting down the Ibrahim Khalil gate as it threatened to do so during and after the referendum process in 2017.
As a sign of warming Iraqi-Turkish ties, Erdogan earlier this month said his administration was to re-open the country's embassies in Basra and Mosul, the latter of which was under IS control until last year.
Editing by Nadia Riva